It is officially October, which means there are plenty of ways to celebrate Halloween and the fall season in the area. Participate in the festivities at one of these events in Boca Raton ranging from family-friendly festivals to murder mystery meals – and everything in between.
Saturday, October 14 + Sunday, October 15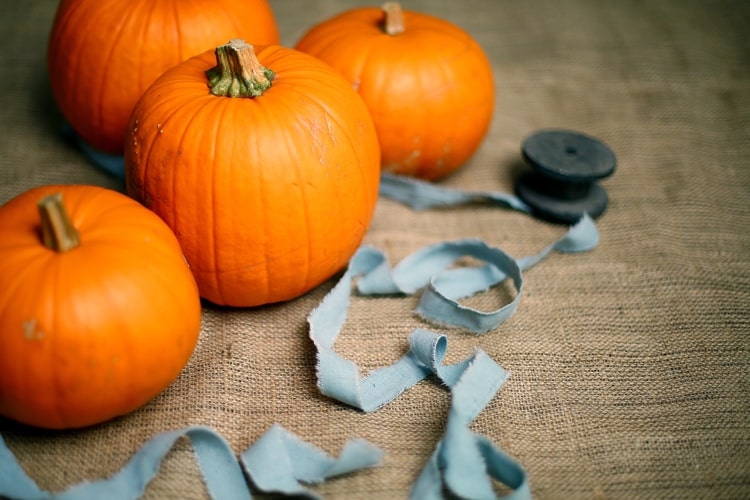 Celebrate the changing of seasons at the First Annual Boca Pumpkin Patch Festival at the Mizner Park Amphitheater. This festive gathering will feature a variety of fun activities for all ages, including a giant pumpkin patch with more than 2,500 pumpkins, a carnival with unlimited rides, and other fall-themed attractions, including a corn maze, a dress-your-own scarecrow village, and beautiful fall photo vignettes. Plus, enjoy ongoing shows and activities on the main stage throughout the festival! Pick out the perfect pumpkin to decorate on-site, and grab some savory and sweet treats from the Pumpkin Food Court or a pumpkin beer from one of the Pumpkin Beer Bars. The Boca Pumpkin Patch Festival will take place from 10 a.m. to 6 p.m. on both Saturday and Sunday. This ticketed event costs $15 for everyone 2 years and older.
October 20, 21 and 26, 27 + 28
Sugar Sand Park in Boca Raton is a paradise for children (and children-at-heart) all year long, and the Halloween season is no exception. Shriek Week includes several days of non-stop fun, with spooky events and activities, such as haunted houses, carnival games, LED shows, train rides, magic shows, trick-or-treating, and a scary film festival. Take a look at the various festivities taking place during Shriek Week and choose the best option for your interests and schedule. Shriek Week is open on Friday, October 20 and Saturday, October 21, and again on Thursday, October 26, Friday, October 27, and Saturday, October 28.
Friday, October 20
Solve a murder while you wine and dine at Maggiano's Little Italy in Boca Raton this October. The humorous murder mystery show will keep you entertained as you enjoy authentic Italian fare, including appetizers and salads, a rich main course, desserts, and wine to complement your meal. Registration and cocktail hour starts at 6:30, and the show begins at 7 p.m. Purchase tickets in advance for a night you will never forget!
Halloween at the Y
Saturday, October 21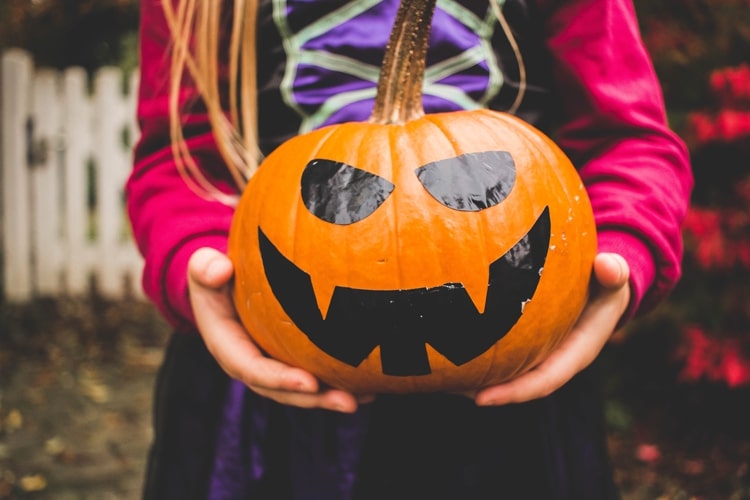 The Boca Raton YMCA invites those of all ages to join them in a variety of Halloween festivities, including trick-or-treating, hayrides, a glow stick dance party, bounce houses, a magician, and much more. Food trucks will be present for delicious dinner treats as well! Get your Halloween costume ready for a colorful, fun and interactive evening at the YMCA from 6-9 p.m.
Tuesday, October 31
Adorn yourself in your finest costume and head to the Addison on Halloween for a spectacular party benefiting Slow Burn Theatre Co and the Broward Center for the Performing Arts. This award-winning event venue and historical landmark sure knows how to throw a party. This over-the-top event experience themed "A Horror Story" will feature extravagant event production, a haunted walk-through and themed rooms, live music and entertainment, and delectable bites and specialty craft cocktails. Purchase early bird tickets before October 14 for $100, or pay $125 for general admission tickets after October 15. Get the ultimate luxe experience at the Addison with a $2,400 VIP table for up to 10 guests, which includes complimentary valet parking, access to an indoor VIP area with a private table, table-side food and beverage service, and champagne bottle service.
Enigma Haunt
October 6-7, 13-15, 19-22 + 27-31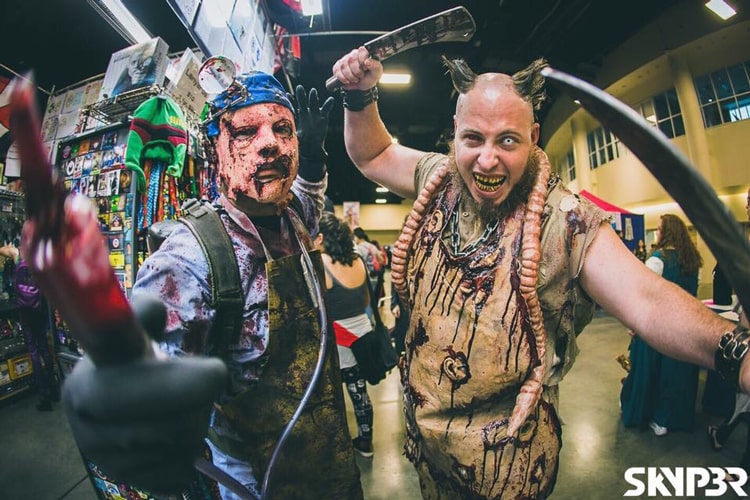 Photo Courtesy of Enigma Haunt
Enigma Haunt is a haunted house in Boca Raton with three hair-raising haunted attractions in one indoor location. Experience the ultimate thrill within either – or all three – of the attractions, including Pandemic, Into Oblivion, and Realms of Terror. While you may not be able to avoid the inevitable fear induced at Enigma Haunt, you can avoid standing in line by purchasing your tickets online in advance. Tickets are valid on any one day of the event – on October 6-7, 13-15, 19-22, and 27-31. Enigma Haunt operates from 7 p.m. to midnight on Fridays and Saturdays, 7 to 10:30 p.m. on Thursdays and Sundays, and 7 to 11 p.m. on Tuesday, October 31.
Happy Halloween
Celebrate the holiday to the fullest this year in Boca Raton!