Do you dream of living unbelievably close to the sandy shores of the Atlantic Ocean? Our Estate Agents invite you to explore the dreamy oceanfront living along Vero Beach and Boca Raton.
Luxury Living on the Oceanfront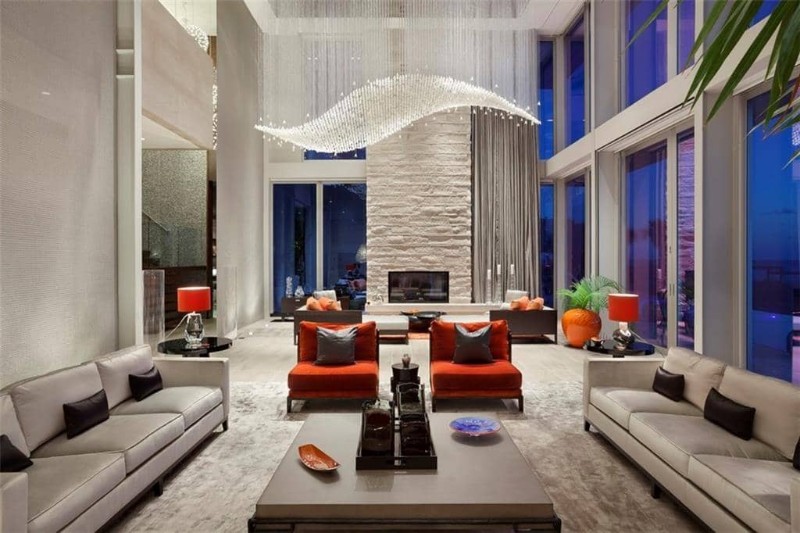 3700 Ocean Drive, Vero Beach, FL 32963 | Listed by Brown Harris and Webb
Enjoy resort-at-home living at this elegant 8-bedroom house in the charming village of Vero Beach. Surrounded by restaurants, boutiques, and cultural attractions, this 18,000 square-foot home was built for entertaining. Lavish outdoor amenities include a full summer kitchen, an 80-foot-long infinity pool, a tiki hut, a courtyard, and a guest house. Inside, this two-story behemoth offers an intimate feel with a cozy fireplace in the media room, gourmet chefs' kitchen with adjacent chef's catering kitchen, a master suite in a private wing, dual ocean-facing offices, and a fitness room with hair salon overlooking the roof garden. Built in 2014, leading-edge amenities, artful finishes, and impeccably designed spaces craft the ultimate luxury home experience located among most desirable Vero Beach homes for sale.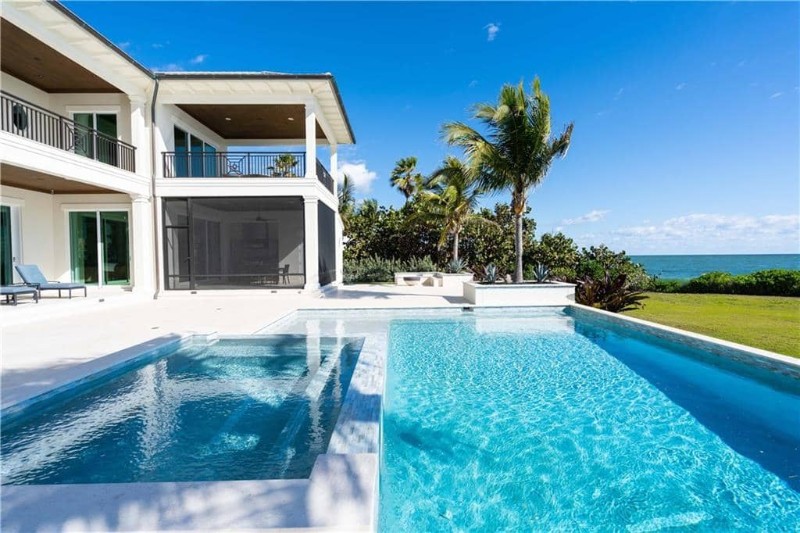 640 Reef Road, Vero Beach, FL 32963 | Listed by O'Dare Boga Group
Fall in love with every inch of this 8,200 square-foot luxury home built in 2016. 5-bedrooms, 5-full bathrooms, and 4-partial bathrooms make up just a small portion of this sprawling house. The nearby Moorings Yacht & Country Club offers additional excitement, but you'll likely be too busy admiring the amazing views of 104 feet of ocean frontage. New amenities include a camera security system, expansive 4-bay sideload garage, elevator, downstairs master suite, hot tub, outdoor shower, vaulted ceilings, swimming pool, and custom built-ins. Stroll across the marble, slate, and wood floors, which lead to picturesque views and comfortable spaces around every corner.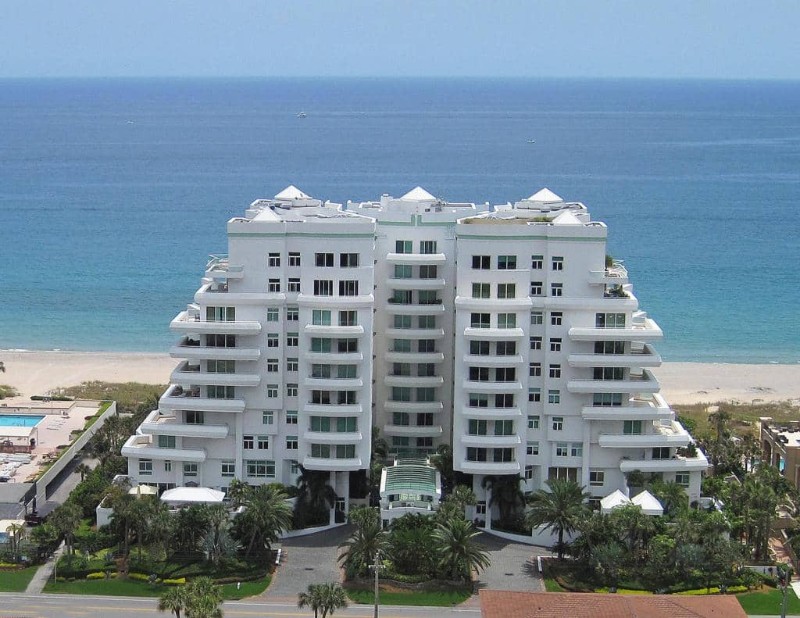 2494 S. Ocean Boulevard Unit C-9, Boca Raton, FL 33432 | Listed by Scot Karp
Embrace larger-than-life living atop the rooftop entertaining space of one of the most enviable Boca Raton luxury homes for sale. 5-bedrooms and 6.1-bathrooms rest atop the ninth floor of this Aragon property. Custom designed elements and smart-home automation offer wall-to-wall luxury. Rise to the tenth floor to enjoy a private theater room, sunset terrace, and cozy library. Each wing of this luxury Boca Raton condo directly on the waterfront offers ample space for your family and guests to live without limits.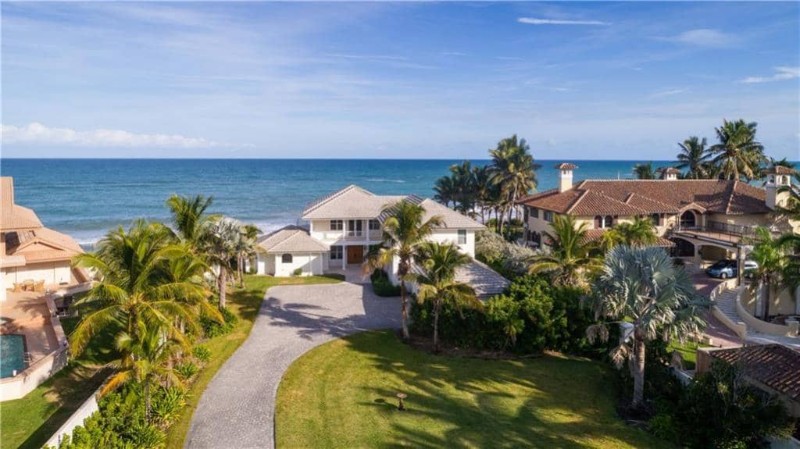 10890 Highway A1A, Vero Beach, FL 32963 | Listed by O'Dare Boga Group
With a lush lawn bordering the seawall, you'll spend hours gazing at the calm blue waters of the Treasure Coast. The inside of this 4-bedroom, 4-bathroom property houses equally alluring sights such as a custom kitchen, three-bay garage, large master suite with oceanfront balcony, and an additional second-story family room. A luxury home built in 2007, nearly 5,600 square-feet offer enough room for children and adults to enjoy peaceful relaxation yet still harbors an intimate, loving embrace within the spacious family areas. Every night spend on the terrace will make you feel like you're living on a permanent vacation.
3636 Ocean Drive, Vero Beach, FL 32963 | Listed by O'Dare Boga Group
An exquisite compound-like estate in the desirable village of Vero Beach, this 5-bedroom luxury property rests on 75-feet of oceanfront bliss. Classic style and modern refinement blend together tastefully from room to room, leading you from the fully customized media room to the breakfast room and kitchen overlooking the ocean. The spacious master suite offers complete serenity for those wishing to relax in the soaking tub or on the oceanfront loggia. An elevator connects both floors while the private guest house rests comfortably above the separated two-car garage.
The Atlantic is calling! Contact us today to tour these phenomenal oceanfront homes.