In this hot hot hot tax-advantaged Florida market, ultra luxury real estate is moving faster than it has in 40 years! As a result, if you are considering the purchase of your dream property, you are in exactly the right place. This website is your ultimate buyer's source. The trophy properties shown below have just recently come on the market. This is your time. So look quickly … and give us a call before they disappear!
538 White Pelican Circle, Vero Beach, FL 32963 | Listed by Bob Niederpruem
A Vero Beach beauty on the lake totally just over 4,000 SF, this estate was designed for the discerning buyer. 14-foot pyramid and coffered ceilings, an amazing chef's kitchen, and other stunning features dazzle the interior, but it is the exterior that will seal the deal. An English garden center courtyard provides a relaxing retreat for owners while the single-bed, single-bath cabana offers guests a private space to unwind. A pool, spa, and summer kitchen bring everyone together for unforgettable living under the South Florida sun.
Discover more Vero Beach luxury homes for sale.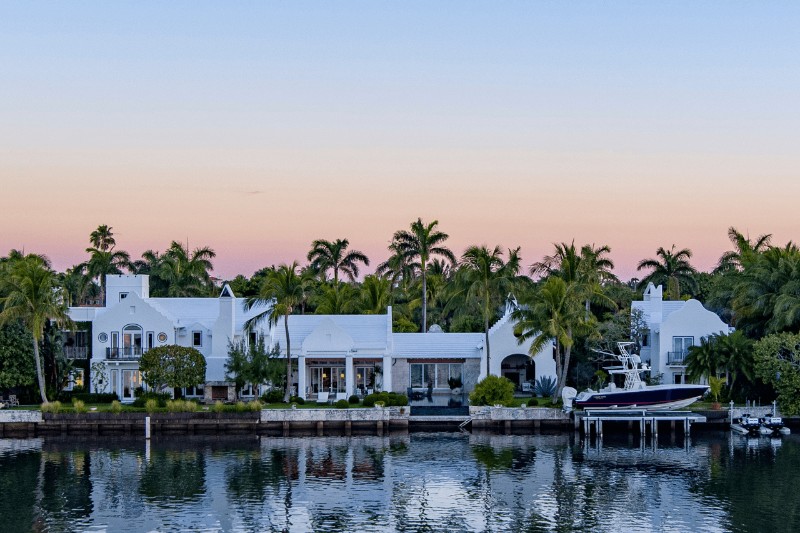 320 Island Road, Palm Beach, FL 33480 | Listed by Suzanne Frisbie
Stunning views, outstanding architecture, and an ideal location on the Intracoastal make this Palm Beach estate the ultimate South Florida retreat. It even won the Palm Beach Preservation Foundation's 2017 Schuler Award for its outstanding architecture. This award-winning estate is a must-see to believe!
View other available Palm Beach luxury homes.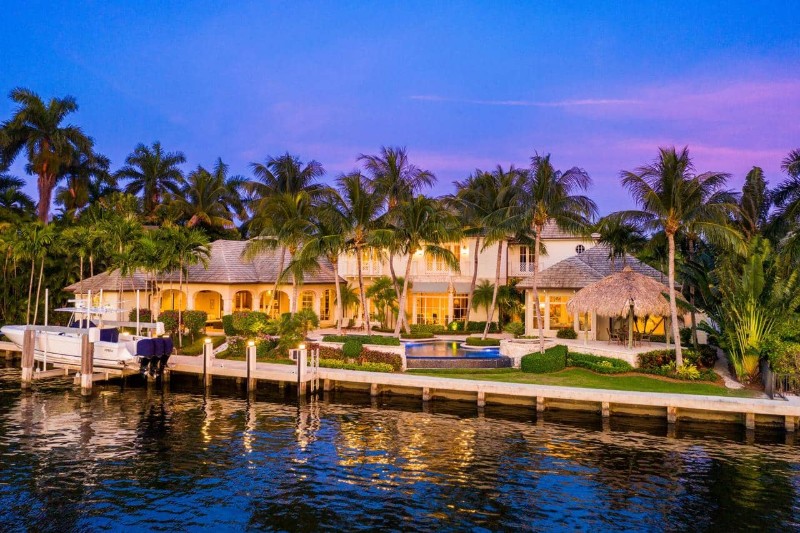 1033 Waterway Lane, Delray Beach, FL 33483 | Listed by Pascal (Pat) Liguori
A yachting paradise awaits in Delray Beach. This stunning compound offers 158 feet of direct Intracoastal and is serenely located at the end of a cul-de-sac. Spend your days sailing the Intracoastal or enjoying the sunshine in the immaculate resort-style backyard.
See more Delray Beach luxury homes for sale.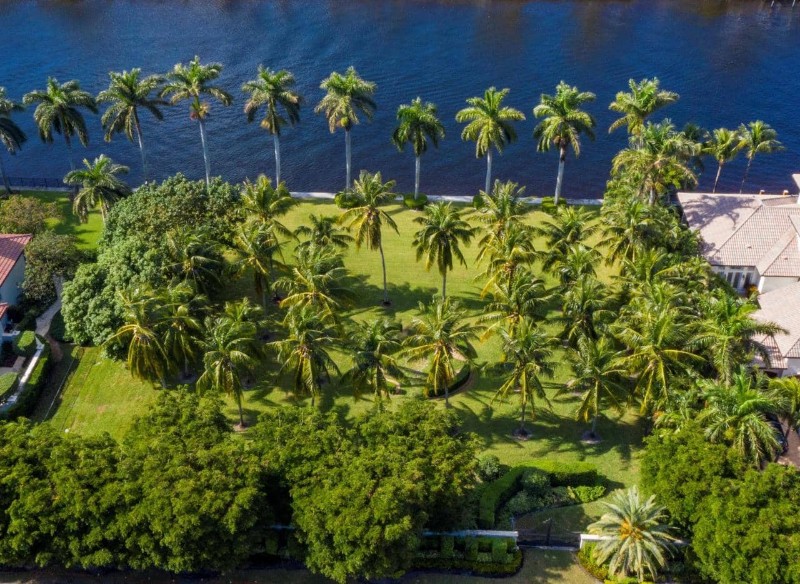 1271 Spanish River Road, Boca Raton, FL 33432 | Listed by D'Angelo | Liguori
JH Norman Construction, Inc and architect Brenner Architectural Group are teaming up for this Intracoastal estate. This estate is primed to be a new jewel of the Estate Section, offering 190± feet of water frontage. Be the first owner of what will surely be a coveted estate.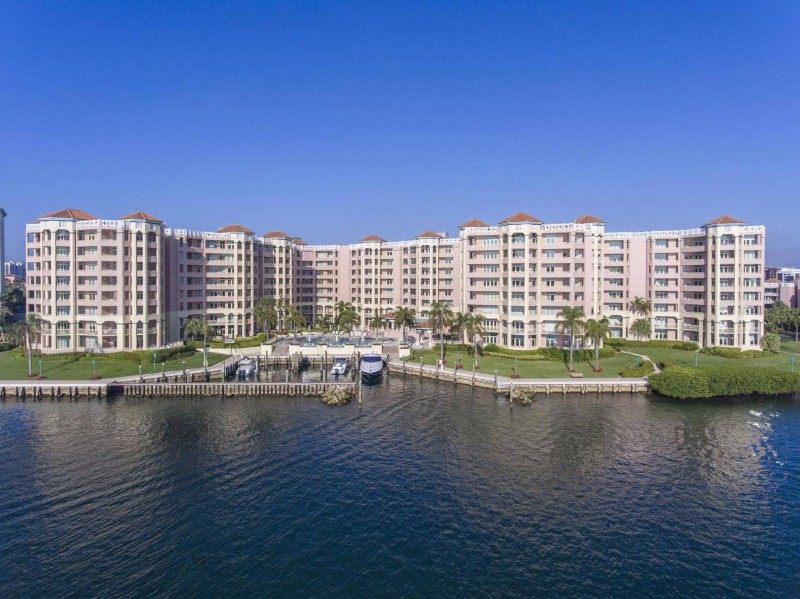 300 SE 5th Avenue, Unit 7100, Boca Raton, FL 33432 | Listed by Scot Karp
Luxurious single-family living with the amenities of an exclusive resort, this unit in Boca Raton's Mizner Tower is an amazing villa that must be seen. This unit has been fully remodeled and spectacularly updated. Wraparound balconies offer ocean views while the gourmet kitchen and spacious guestrooms provide plenty of relaxed living for owners and guests alike. Located on the gated grounds of The Boca Resort and Club, owners will enjoy recently renovated lobbies, a clubhouse, a fitness center, and clubrooms.
Other available Boca Raton estates for sale.
1635 North Fort Lauderdale Beach Boulevard, Fort Lauderdale, FL 33305 | Listed by Kevin Kreutzfeld
Oceanside splendor awaits in this sprawling five-lot estate. The property amasses an astonishing 35,000± SF with over 10,500 SF of living space. One of the most recognized estates in the area, the main house features five bedrooms, six bathrooms with two half baths, a garage with three bays, and ocean views. With the ability to develop additional estate homes or expand on the existing home, this property offers a one-of-a-kind opportunity to make your luxury real estate dreams come true. Buyers can also opt to purchase the main house on three lots separately.
View more Fort Lauderdale homes for sale.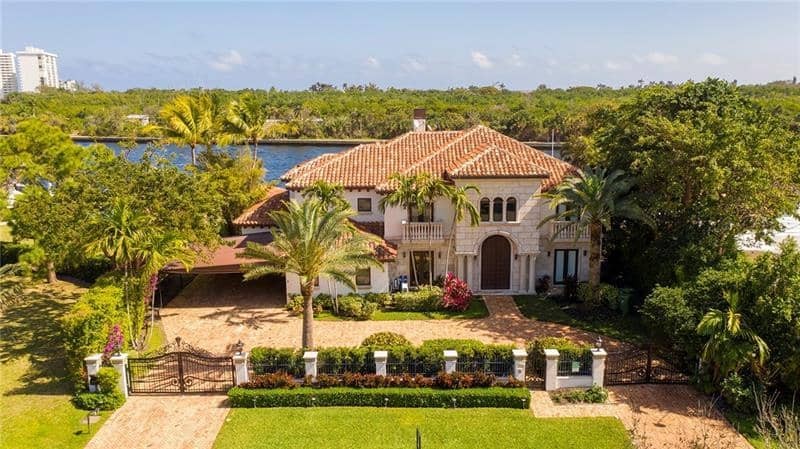 2008 Intracoastal Drive, Fort Lauderdale, FL 33305 | Listed by Matthew Bertanzetti
Just under 40,000± SF of Intracoastal Waterway space is available in this rare double-estate sale which includes nearly 300± feet of water frontage. The 2008 Intracoastal Drive home features four bedrooms and three bathrooms with serene views of Birch State Park. A newer concrete dock serves both properties.
Contact us to schedule tours of our latest listings.