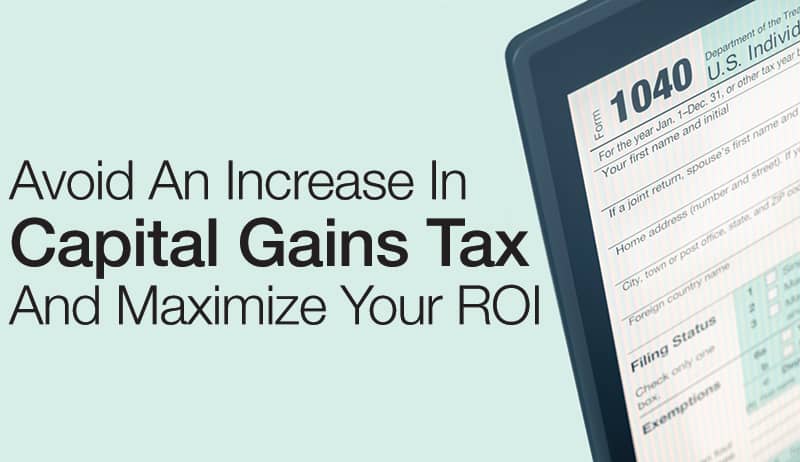 An unprecedented demand for ultraluxury properties like yours coupled with the impending 39.6% Capital Gains Tax rate hike on million dollar-plus property sales next year make this the right time to sell and maximize your ROI.
Premier Estate Properties is the dominant sales leader in our marketplace, with over $1.5 Billion in million dollar-plus properties sold, including pending and off-market sales, from January through May 2021. As such, we are privy to market valuations not yet public knowledge. This makes us uniquely qualified to guide you in the accurate valuation and effective sale of your important property.
If you are considering selling, contact Premier Estate Properties today. We supply our own buyers for our sellers up to 70% of the time. Please contact us to secure your best results.