In Vero Beach, we are lucky to be surrounded by a number of top-notch restaurants and bars for every occasion. But when the time comes for a romantic night out with your sweetheart, you want to pick the very best. Whether you are in the mood for a fun seafood dinner or an elegant wining and dining experience, we gathered our favorite restaurants in the area for date night. Bon Apétit!
The Best Date Night Restaurants in Vero Beach Include:
Cobalt | The Tides | Maison Martinique Restaurant | Ocean Grill | Osceola Bistro | Vinz Wining and Dining | Citrus Grillhouse | The Wave Kitchen & Bar | Kata Japanese & Thai | Di Mare Vero Beach
3500 Ocean Drive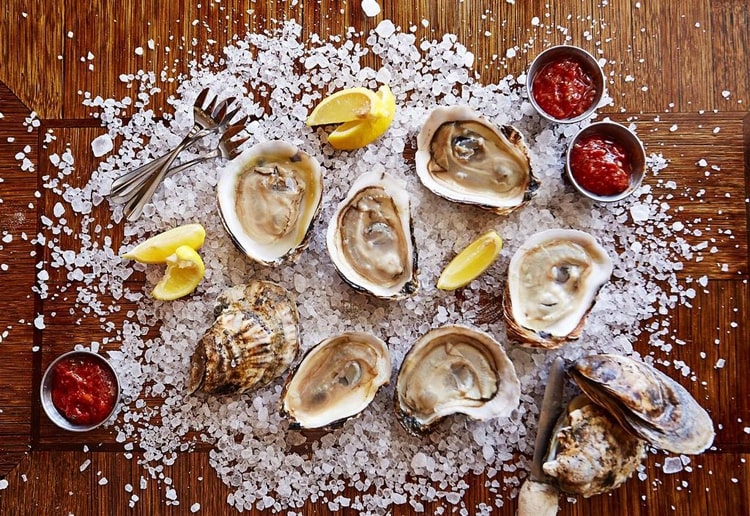 Photo courtesy of Cobalt
The name "Cobalt" is not just a coincidence — rather, the restaurant is named for the picturesque views of the deep blue water that can be enjoyed from every table. Just steps from the sand, Cobalt serves up inventive meals created with fresh, local ingredients alongside craft cocktails and an extensive wine list. Enjoy your meal al fresco by the light of a flickering fire pit for a truly romantic evening.
3103 Cardinal Drive
The Tides has graced the Vero Beach coastline since 2000, and still manages to thrill diners with its fresh seafood and multicultural influences. The menu is filled with elegant choices, including a catch of the day prepped to perfection, veal scallopini, cedar planked salmon and more. Accompany the entrée of your choice with a selection from the wine list, which has received the Award of Excellence from the Wine Spectator for 17 consecutive years.
1603 South Ocean Drive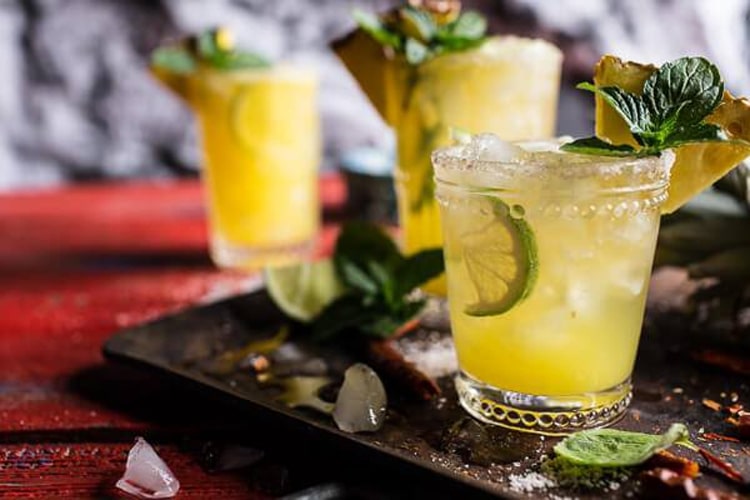 Photo courtesy of Maison Martinique Restaurant
The elegant dining room at Maison Martinique Restaurant is enough to make us swoon with its hanging lights, colorful walls and romantic ambience. Settle down at a table by the window (or opt to dine on the patio), and enjoy a three-course meal created with fresh seafood and local ingredients. Afterward, head upstairs to the Havana Nights piano bar for an after-dinner cocktail and live music.
1050 Sexton Plaza
The Ocean Grill is best known for its coveted spot on the beach and the accompanying 360-degree views. The view alone makes Ocean Grill a favorite for locals and tourists alike, but the food takes the experience to a whole new level. Expect to find your favorite seafood entrées and appetizers fried, grilled or steamed to perfection.
2045 13th Avenue
This culinary gem opened in October 2011 under ownership of Chef Bireley, a Vero Beach native and an expert in the kitchen. The menu represents a variety of flavors from around the world — all influenced by Bireley's travels — but the food is created with ingredients sourced locally to support nearby farms and fishermen. If the quality of the cuisine is not enough to draw you in, perhaps the ambience, complete with lush outdoor gardens and an airy dining room, will do the trick.
4885 Highway A1A
Wine enthusiasts will find solace at Vinz Wining & Dining, where the carefully curated wine list is the main event. Enjoy your selection by the glass or the bottle as you take in the romantic atmosphere with your sweetheart. Be sure to order a few small plates from the food menu to share. Bonus: Stop in on Monday, Wednesday or Friday for live music in the courtyard!
1050 Easter Lily Lane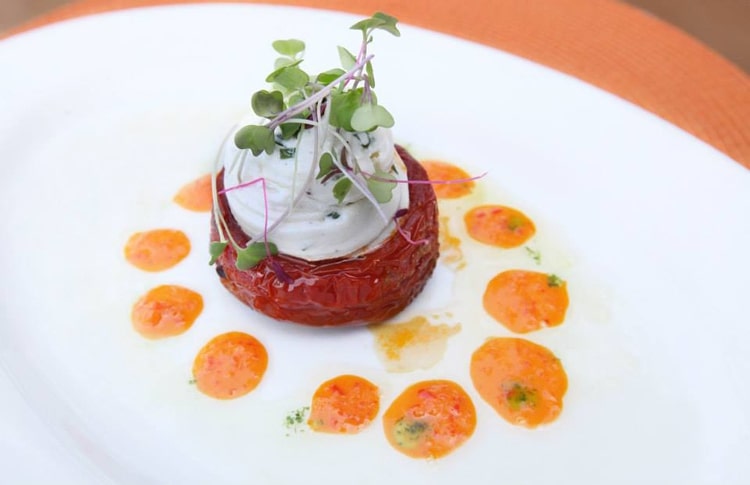 Photo courtesy of the Citrus Grillhouse
The ambience at the Citrus Grillhouse is friendly and casual, and the food is some of the best in the area. Expect inventive dishes such as spicy grilled lamb with feta, scallops on polenta cake with chili-roasted corn, and five varieties of risotto, all crafted with the freshest local ingredients available.
3244 Ocean Drive
Every detail in the Wave Kitchen & Bar was designed to make its guests feel as if they were attending an intimate dinner party — an ultra chic and elegant party, that is! Located in the Costa d'Este Beach Resort and Spa, the modern kitchen serves up Cuban classics with an elevated twist alongside New American favorites.
1306 20th Street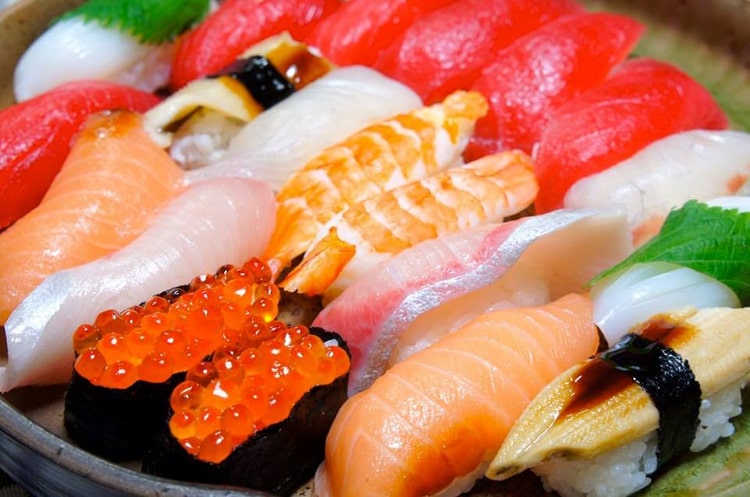 Photo courtesy of Kata Japanese & Thai
Of course this list would not be complete without a top-notch sushi spot, and Kata Japanese & Thai is our pick in this category. Kata features the very best of Japanese and Thai cuisine, including soul-warming pho, fresh sashimi, tempura, teriyaki, crispy duck and more. Make sure to save room for the tempura ice cream and Thai donuts for dessert!
1517 Ocean Drive If you are having trouble deciding between French or Italian for your romantic night out, Di Mare is the place to be. The restaurant features two separate menus to satisfy either craving — although you are more than welcome to order from both. Start your meal with a burrata platter or escargot before moving onto the main event, and make sure to accompany your choice with a bottle from the wine list.
Have Fun on Date Night!
Where is your favorite spot for a night out with your loved one? Let us know in the comments!