Ice cream is a quintessential summertime treat. On a hot Florida day, there are few things more refreshing and gratifying than a cup or cone piled high with your favorite ice cream flavor — or flavors! There are several ice cream shops in Vero Beach serving up exceptional ice cream, whether you prefer it topped with sprinkles and bits of candy, or you keep it simple with your standard vanilla ice cream cone. So, you can spend less time searching and more time perusing the many shops along the beach or dipping your toes in the sand, we tracked down a few of our favorite ice cream shops in Vero Beach!
3300 Ocean Drive + 6325 81st Street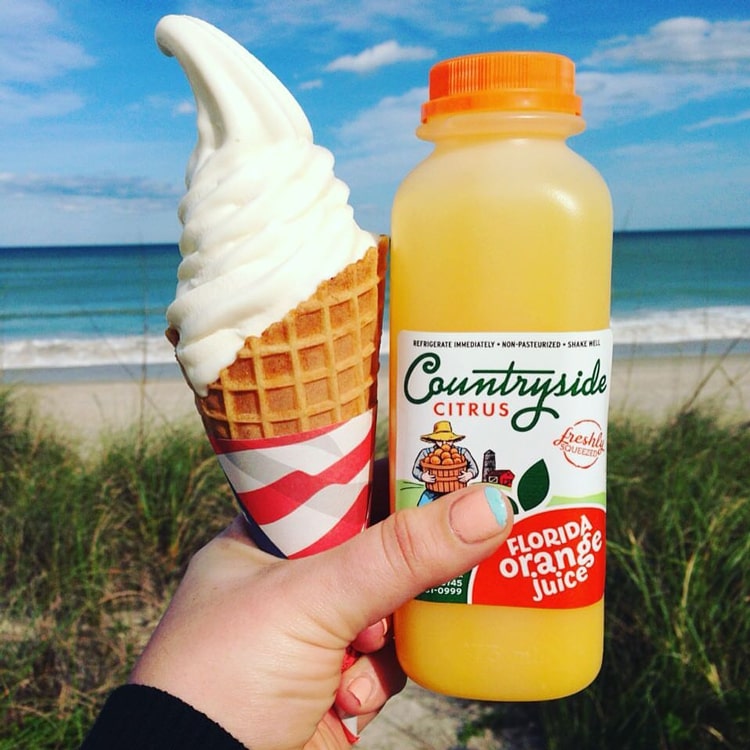 Photo Courtesy of Charlotte Tripson via Countryside Citrus
You may not realize that this family-owned citrus business is serving some of the best ice cream in the city. Countryside Citrus is a leading grower, harvester, and shipper of pristine Florida citrus fruits, which includes oranges, grapefruits, tangelos, honeybells, tangerines and more. And better yet, at each of their two retail stores in Vero Beach, Countryside Citrus serves their renowned citrus, a wide selection of gourmet foods, and their specialty orange soft serve ice cream. This delicious orange ice cream is made with 100 percent local orange juice from Countryside Citrus, and has quickly become the talk of the town!
Kilwin's has all of the delectable sweet treats you can imagine — including fudge, caramel apples, brittles, hand-dipped chocolate confections, and of course their original ice cream recipe — perfect for a hot summer day. Kilwin's has been making their iconic ice cream since 1985, and today there are over 40 premium, unique and delicious flavors to choose from. Each recipe uses only fresh, antibiotic-free, rbST-free milk and cream from family farms. Kilwin's is located directly across the street from Humiston Park on Ocean Drive. You can enjoy your ice cream cone on the relaxing outdoor patio with a waterfall and beautiful ocean views, or take your sweet treat to go and savor it on the beach! This one-stop-shop along the ocean is the perfect way to break up your day at the beach or your shopping adventure at the upscale shops nearby.
Take a break during your trip to the beach with a visit to Cravings, located just steps from the sugar sands along the vibrant Ocean Drive. This low-key bistro serves a variety of sandwiches, salads and baked goods to quench your hunger, and a wide selection of delicious ice cream to satisfy your sweet tooth. This family-owned business started in 1983 in Harbor Springs, Michigan, but soon-after expanded to Vero Beach, which eventually became their home. The beautiful beaches and warm ocean breezes provided the ideal setting for this shop serving all things fresh and refreshing. The business has expanded significantly in the last several decades, but the quality of product and commitment to customer service remains the same.
2101 Indian River Boulevard #107 Experience a taste of Italy at Sweet Kiss Ice Cream, serving homemade gelato made fresh every day on site. They create their gelato using all-natural ingredients from the best sources. Plus, Sweet Kiss has a variety of dairy-free, vegan and gluten-free options available. There are more than 80 different flavors on their full menu, and they rotate the selection regularly, so you can choose from about 14–16 flavors on a daily basis. While this shop is located in the heart of Vero Beach, one bite of their authentic gelato will immediately take you to the streets of Italy.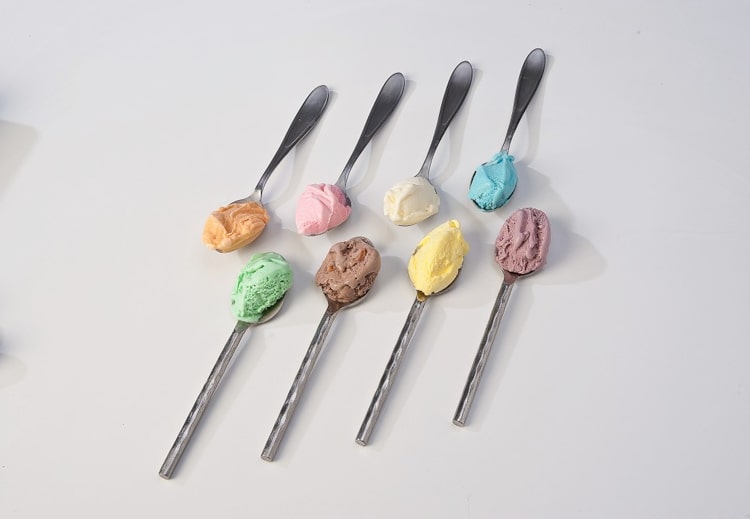 Photo Courtesy of Abbott's Frozen Custard
Originating in 1926 in the port town of Rochester, New York, Abbott's Frozen Custard now has over 40 locations throughout the country. However, it still remains family-owned and dedicated to creating lasting memories for generations to come. Choose from a variety of frozen treats at Abbott's, whether you prefer a cone or a dish, a sundae or a split, a milkshake, a flurry, a float or an entire cake. The variety of flavors and toppings are endless, and their recipes have been tested and approved for nearly 100 years!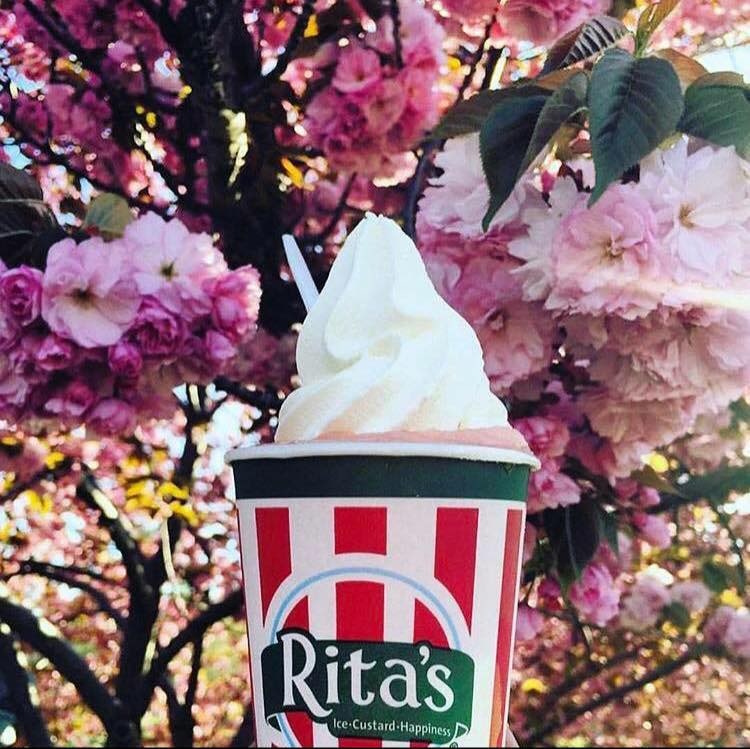 Photo Courtesy of Rita's
Rita's is the ideal destination when you don't know exactly which sweet treat you're craving. This old-fashioned shop serves a variety of treats, including Italian ice, cream ice, gelati, misto shakes, frozen custard, blendini, milkshakes and frozen drinks. You can't go wrong with their award-winning frozen custard, a creamy and delicious creation they are known for. Rita's keeps it simple with vanilla and chocolate custard, or the option to blend the two with a twist custard!
Who serves your favorite ice cream?
We'd love to know what sweet treats in Vero Beach keep you coming back for more! Let us know in the comments below.