Residents of the South Florida region were significantly impacted by Hurricane Irma, which left many without power and water, and caused damage to homes, cars and streets. A number of organizations are stepping in to assist those in need, providing financial assistance, donations of essential supplies, and hands-on volunteer service.Below are just a handful of ways you can assist those affected by the tragic devastation caused by Hurricane Irma. Your financial contribution and hands-on service are the best ways to help those in need.
DONATE MONEY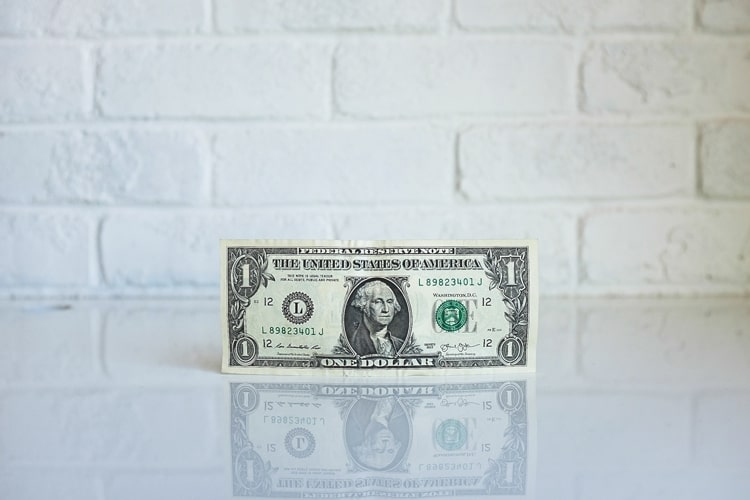 While sending supplies may be helpful in some cases, keep in mind that the best way to help in the wake of disaster is by sending a financial donation to organizations on the ground floor of the recovery process. Critical needs can change rapidly, so it is vital to make sure you are not adding additional stress by supplying unneeded goods. This may burden a local organization's ability to meet survivors' confirmed needs, drawing away valuable volunteer labor, transportation, and warehouse space. Instead, an organization can purchase the most-needed items in bulk with the money you donate, assisting the largest amount of people with the least amount of resources spent. According to FEMA, "The best way to help is with cash donations to trusted organizations. Cash is efficient, flexible to use, and requires no packaging or transport. Organizations on the ground know what items and quantities are needed, often buy in bulk with discounts and, if possible, purchase through area businesses which supports economic recovery."
Complete Lists of Organizations Accepting Donations
National VOAD, or Voluntary Organizations Active in Disaster, is an association of organizations assisting in relief efforts after Hurricane Irma. National VOAD is able to foster a more efficient delivery of services to communities affected by disaster. For a full list of organizations accepting donations for Hurricane Irma, visit National VOAD's list of members.
Other reliable organizations are listed on Charity Navigator's list of charities providing assistance in the wake of Hurricane Irma. Charity Navigator evaluates charities across the country, administering an assessment based on a rating system examining two broad areas of a charity's performance – their Financial Health and their Accountability & Transparency.
The American Red Cross
One of the most trusted organizations in times of disaster is the American Red Cross, which is accepting donations online, by phone, by mail, and even through text – simply text "IRMA" to 90999 to make a $10 donation. Your financial gift will significantly impact the amazing hands-on work the Red Cross is doing.
Feeding Florida
Feeding Florida operates a statewide network of food banks equipped to mobilize and provide relief to individuals and families affected by Hurricane Irma. Join in their efforts by donating, as every single dollar will be directed to their food banks serving those who have lost access to food and water.
Volunteer Florida
Volunteer Florida is the state's lead agency for volunteers and donations before, during, and after disasters. In response to Hurricane Irma, Volunteer Florida is mobilizing volunteers to staff our state's shelters and other disaster relief organizations. Helping this organization financially will equip their volunteers to assist the communities affected by the disaster.
VOLUNTEER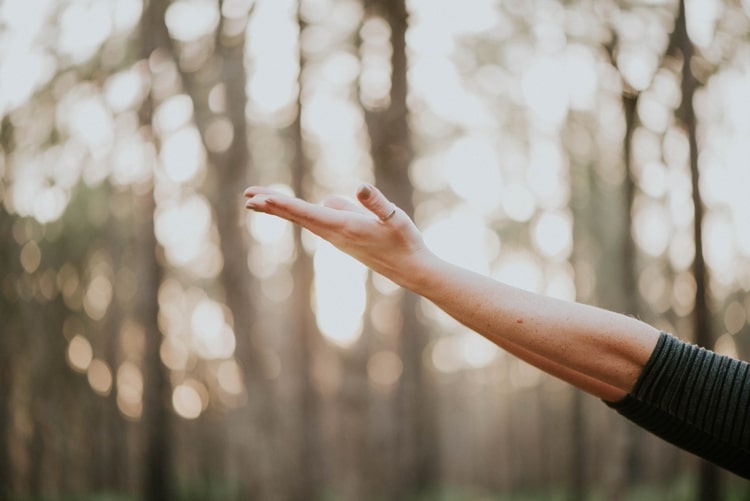 Sacrificing your time, energy and physical labor is one of the best ways to assist those in need in the wake of a natural disaster. However, it is important to not self-deploy, as unexpectedly showing up to any of the impacted communities may create an additional burden for first responders. Instead, register in advance to ensure you are sent to the correct location and your arrival is expected and planned for. Volunteer Florida is mobilizing volunteers to staff the state's shelters and other disaster relief organizations. Be a part of their relief efforts by signing up as a volunteer. The American Red Cross is looking for volunteers to staff shelters, load and unload trucks, serve food, provide comfort, and set up facilities. Sign up as a volunteer to help with whatever is needed! Habitat for Humanity deploys volunteers to perform basic cleanup work, and eventually repair and rebuild structures in affected areas. This process will take months and could take years to complete, so they will need volunteers now and down the road! Airbnb is in search of volunteers willing to open their homes and rentals free of charge to those displaced by the hurricane. Open up your home to those in need!
It is never too late to help!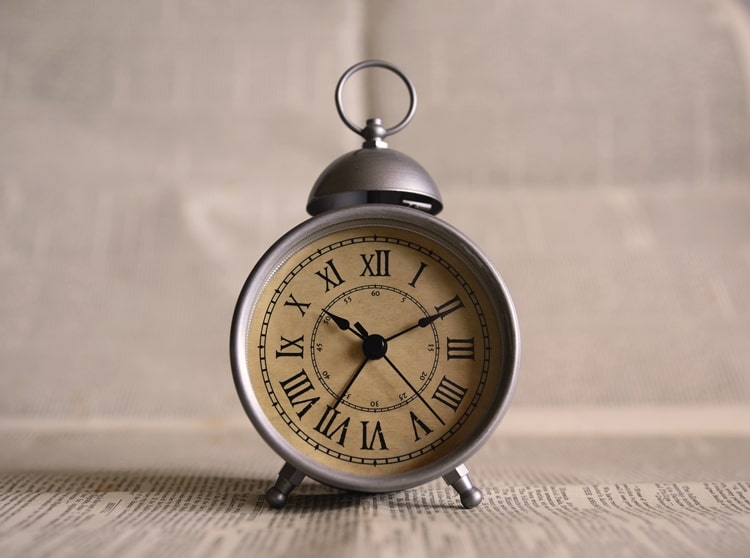 Even if you are reading this months after Hurricane Irma struck, it is never too late to help. In fact, sometimes the rebuilding process is most understaffed and underfunded after the media attention dies down in the months ahead. Keep the victims of Hurricane Irma in your thoughts and prayers in the next few months – and even years – as they start to recover, rebuild and regain strength after tragedy struck. Please don't let timing discourage you from lending a helping hand.On behalf of those affected by Hurricane Irma, thank you for considering the ways you can help your neighbors in need.