Many find the hobby of collecting and aging wines quite enjoyable, as they gather valuable vintages and blends from their various travels across the globe. For the avid wine collector, the ability to store and display all of their precious bottles is important when looking for a home. Some residences in South Florida have secretive underground cellars, while others have refrigerators and wine racks that enhance the look of the interior. Take a look inside the impressive wine-centric features in these estates in the area. Better yet, these properties have the entertainment space and luxurious outdoor terraces in which to enjoy said wines with friends and family.
Spacious Wooden Wine Room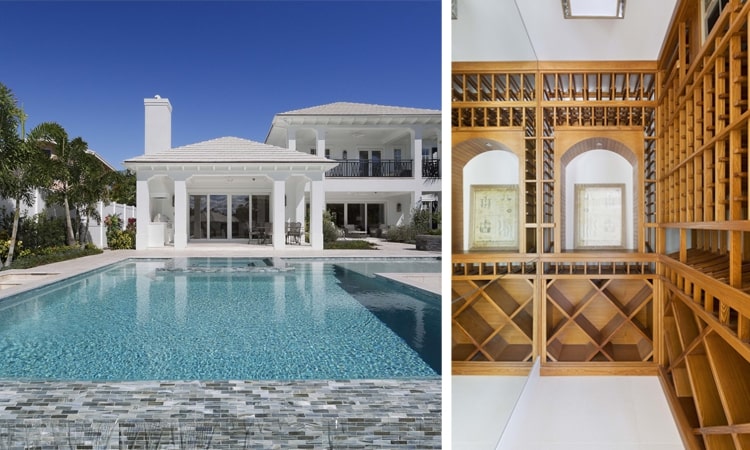 Escape to a tropical oasis inside this Delray Beach estate nestled on the bend of a scenic waterway. The expansive living area offers indoor/outdoor living at its finest, supplemented by a wine room filled with plenty of shelving for valuable bottles.
Hidden Wine Room Under Castle-Like Staircase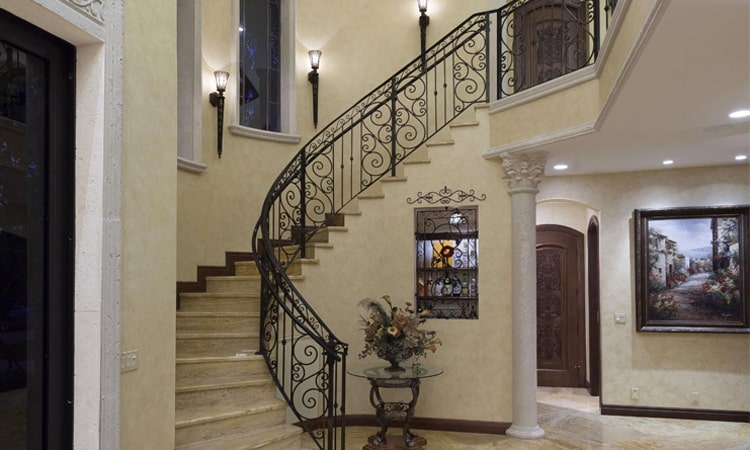 This striking Mediterranean residence along a deep-draft waterway is full of castle-like features, such as heavy doors with intricate woodwork details, stately columns and a hidden wine room tucked under a majestic turret-style staircase.
Ultra-Modern Cable Display Racks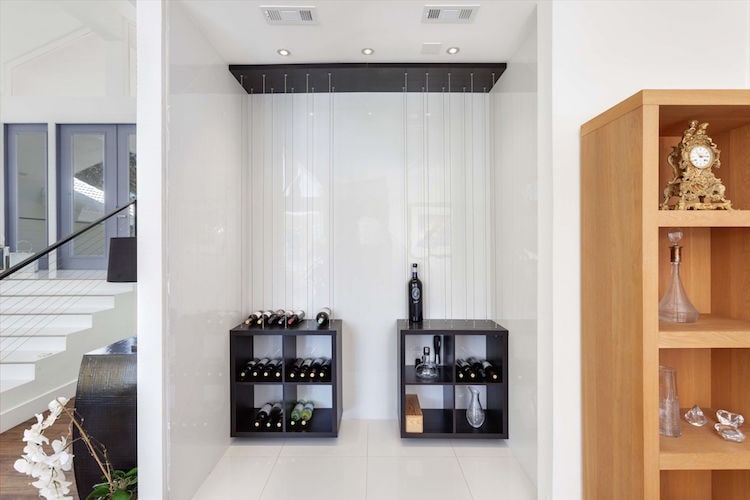 This California-style waterfront estate in the Sanctuary makes your wine collection part of the interior design. Offering a separate but open feel, the dining room hosts a 300-bottle wine cable display rack. This modern take on a wine display is not something you see every day, and we adore it!
Beautiful Wine Bar Next to Dining Area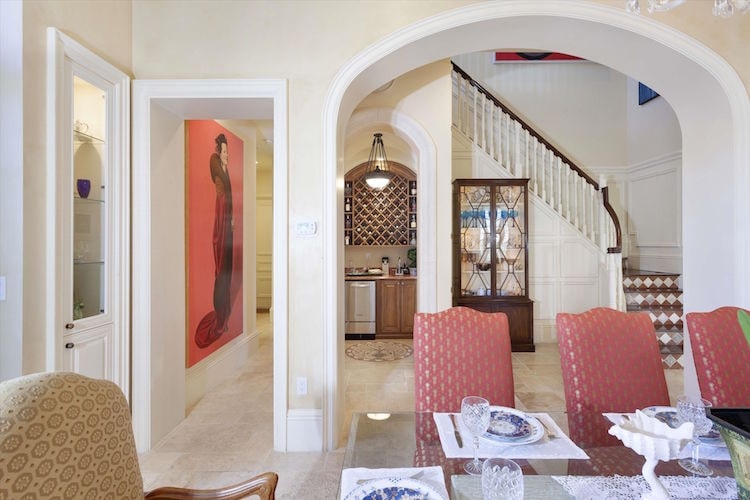 This Mediterranean-inspired estate on the barrier island in Ocean Ridge is an exquisite work of art from the waterside lounge terrace by the Intracoastal Waterway to the elegant gathering spaces inside. The simple bar next to the dining area has a beautiful wine rack to display your favorites, making them easily accessible for intimate dinners and relaxing evenings watching the sunset by the pool.
State-of-the-Art Wine Coolers in Modern Penthouse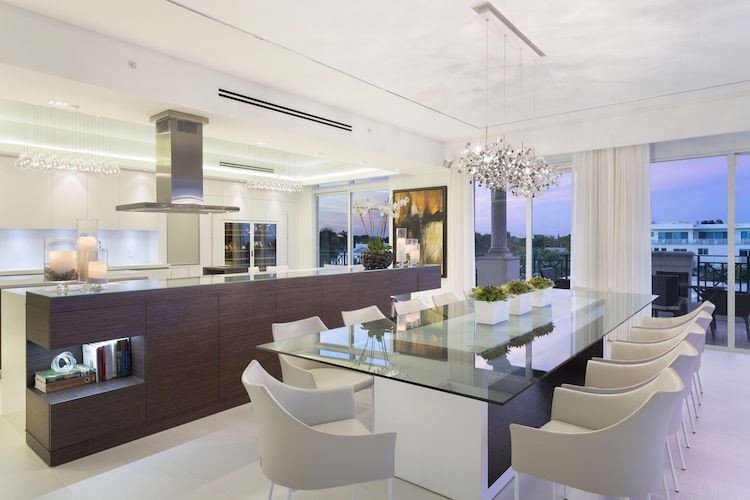 This penthouse in Fort Lauderdale is a true "estate in the sky" as it encompasses half of the fifth floor at Landings at Las Olas, an intimate boutique condominium with only 14 residences. Perhaps one of our favorite spaces is the open living area connected to the kitchen and dining area, with a wrap-around terrace just outside. In the kitchen, you will find two EuroCave wine coolers, which keep your wines at the perfect temperature while displaying them beautifully.
Bar Room in Stunning Condominium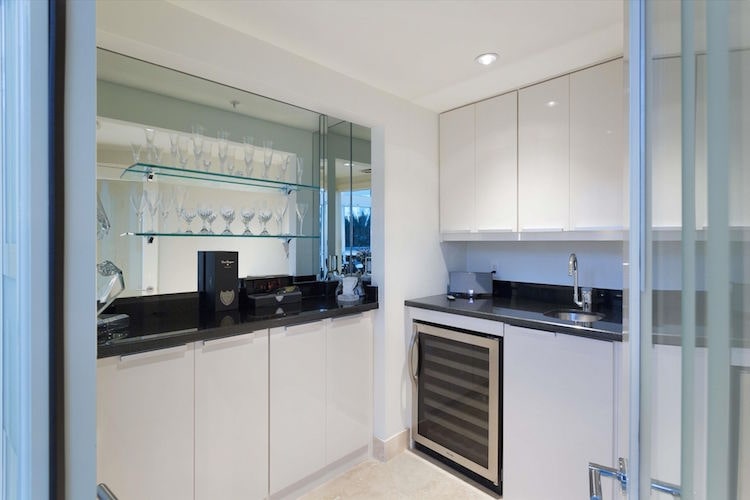 This modern gemis one of seven townhome condominiums within The Plaza at Oceanside in East Pompano Beach. The bar counter connected to the great room provides a wonderful space to display your prized wines. The residence also offers a communal wine room, in which you can store your wines in a locker storage space or simply use the room for private wine tastings.
Which of these is perfect for your collection?
We would love to know your thoughts. Share in the comments below!