Fall is a magical time of year. With school now in full swing, the temperatures cooling a bit, and the promise of the holiday season just around the corner, there is nothing quite like the months of October and November. Maximize the season with these essential events happening this fall in Fort Lauderdale. You'll find a range of kid-friendly activities to adults-only wine and beer festivals — and everything in between!
October 4
The Galleria at Fort Lauderdale Food and wine enthusiasts rejoice! Eat Your Heart Out is the culinary event of the season benefiting the Heart Gallery of Broward County. Attendees will enjoy a delicious spread of flavorful bites served by celebrity guests, in addition to fine wine, live entertainment and a silent auction packed with luxurious prizes. The Heart Gallery of Broward County will also take time to honor its 2018 Child Advocate of the Year, Lynne Cameron, the executive director of Neighbors 4 Neighbors. Participating restaurants include Casa D'Angelo Ristorante, Ethos Greek Bistro, Il Mulino Cucina Italiana, Myapapaya Juicery + Kitchen, Phat Boy Sushi, Sweeter Days Bake Shop, Tarpon River Brewery, Taverna Opa, and Truluck's. Tickets can be purchased in advance for $75 per person.
October 5–7
Jaco Pastorius Park, Oakland Park
Travel a bit outside the city to Jaco Pastorius Park in Oakland Park for the 14th Annual Oakland Park Oktoberfest, presented by Funky Buddha Brewery! This annual beer-centric celebration will feature live German music, authentic German-style beer and Bavarian cuisine in the Biergarten. Other activities and attractions include music from Alpine Express and Sepp Diepolder, a dance floor for all ages, amusement rides, carnival games, and more. Admission to Oktoberfest is $5 per person and free for ages 12 and under.
October 19
Fort Lauderdale Antique Car Museum This swanky event at the Fort Lauderdale Antique Car Museum should not be missed. The Great Gatsby Gala benefits Canine Assisted Therapy, a local nonprofit organization committed to enhancing the lives of children and adults in South Florida through the use of certified pet therapy teams. The gala will feature an evening of premium spirits, delicious food, entertainment, and a raffle and silent auction benefiting the organization. Glamorous 1920s-era attire is welcomed and encouraged! Tickets for the Great Gatsby Gala are $125 per person.
October 20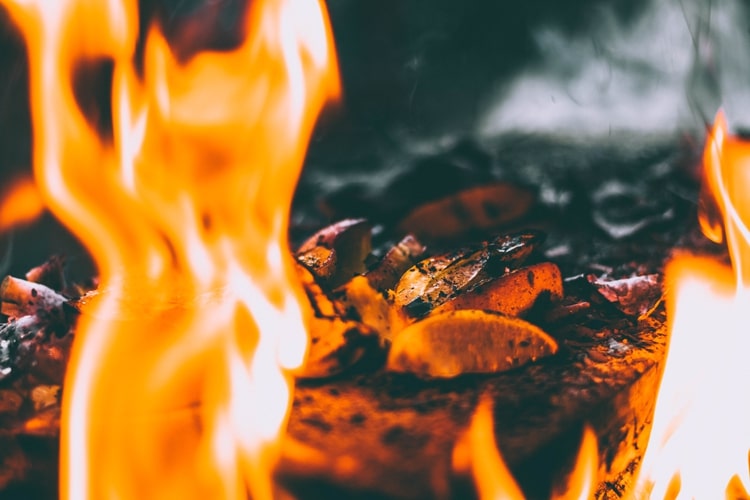 Don't miss Riverwalk's 6th Annual Smoke on the Water BBQ Feast & Competition, featuring delicious BBQ food and endless fun for all ages. From 11 a.m. to 6 p.m., enjoy BBQ classics starting at $5, live music, cold beer and activities for the whole family. Local pitmasters will be competing for the title of the "Smoke on the Water BBQ Feast Champion". This event is free and open to all!
October 20–21
Las Olas Boulevard The lively Las Olas Boulevard becomes even more vibrant during the annual Las Olas Art Fair, featuring two days of fine art and inspiration. The fair is ranked as one of the top 100 art festivals in the nation and continues to be one of the most anticipated art events in the region. Visit with artists displaying their one-of-a-kind pieces, commission a specific piece, and purchase fine works of art at affordable prices. Stop by the art fair on Saturday and Sunday from 10 a.m. to 5 p.m. and pop in and out of the many eclectic boutiques, art galleries and upscale eateries along the way.
October 27
West Business Plazas, Lauderdale-By-The-Sea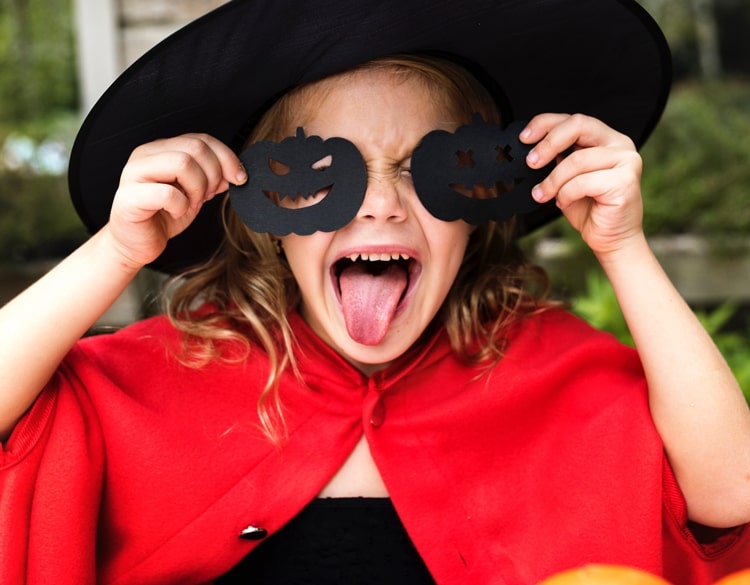 The small business community of Lauderdale-By-The-Sea will host a special Boo! By the Sea Halloween Stroll on Saturday just before Halloween from 3–6 p.m. Head to the plazas on either side of Commercial Boulevard just over the bridge for endless Halloween fun geared towards ages 3–11, including kid-friendly food, music, a magician, face painting, cookie decorating, and much more. Plus, many of the small businesses in the plazas will host activities and games for kids in front of their stores, complete with prizes and treats!
October 27
Lauderdale Comics Lauderdale Comics invites all ghouls, goblins and vampires to stop by for Halloween Comic Fest! This annual event occurs in participating comic book shops across the country, which give away comic books to all attendees. Halloween Comic Fest will feature a myriad of activities and surprises, including free treats for anyone in costume, a costume contest, raffle prizes, sales and discounts, and Halloween-themed bubble tea. Admission to the comic fest is completely free!
September 29, October 27 + November 24
On the last Saturday of each month (except December!), head to the creative and artsy F.A.T. Village for the Flagler Village ArtWalk. Stop by open galleries showcasing new art exhibits, visit with local artists and artisans selling various gifts and goods, and enjoy a variety of food and entertainment all the while. This vibrant monthly event is a must for art lovers in the area! It's also a great opportunity to stock up on one-of-a-kind holiday gifts.
October 31–November 4
Various Locations in Fort Lauderdale Fort Lauderdale, the "Yachting Capital of the World," will host the 59th Annual Fort Lauderdale International Boat Show, featuring an array of the industry's latest boats and yachts of all sizes, plus a medley of marine products and accessories to enhance the nautical lifestyle. From yacht builders and designers to exotic cars and brokerage yachts, this show has something to suit every taste. Make plans to visit one of the seven locations for the show, including marinas, yachting centers, and a convention center. Purchase your tickets for this exclusive international boat show right in our backyard! Premier Estate Properties is a proud sponsor of this event.
November 10
Fort Lauderdale Convention Center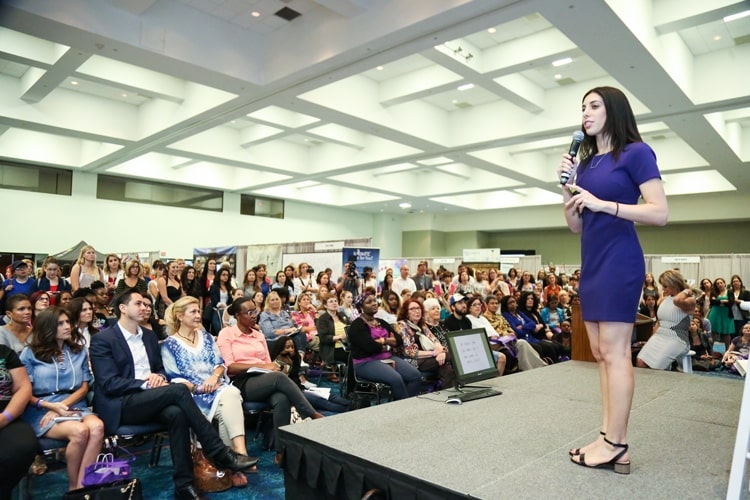 Photo Courtesy of Viviimage Photography via the Women Empower Expo
The Women Empower Expo (or WEX) is the premier event for entrepreneurs, change-makers, go-getters, creatives, industry leaders and any women who have dreams to turn ideas into reality. The Fort Lauderdale Convention Center will host this inspiring event featuring keynotes from influential women, breakshop workshops with industry experts, panel discussions, network events, a marketplace, and much more. WEX is designed to equip women with the knowledge, tools and connections to create and grow a successful business. Register now to be a part of this empowering expo for women on November 10!
Happy Fall!
What events are on your calendar this fall? We'd love to know! Let us know in the comments below.