As the dominant high-end sales leader, Premier Estate Properties has the results-driven marketing, the unparalleled global reach, an exclusive source of qualified buyers ready to purchase your important property. In fact, during January 2021, we found our own buyers for our sellers 70% of the time. We can sell your estate faster and at a far better price to maximize your ROI.
Right now inventory of properties like yours is at an all-time low, making this the ideal time to sell. With our 28 years of high-end expertise, 2020 sales topping $1.55 Billion, and January sales of nearly $200 Million, we are the proven specialists to trust.
So if you are embarking on a new chapter in your life, a lifestyle change or strategic business move…begin by listing your ultra luxury residence for sale with Premier Estate Properties. Our 42 top-tier Agents are awaiting your call.
Our Estate Portfolio encompasses the finest, most extensive collection of million dollar-plus properties available in our marketplace. It includes the crème de la crème of ultra luxury properties just coming on the market…and we give our own Buyers priority.
Right now sales are occurring at a record pace. You do not want to lose the opportunity to purchase your dream. So don't wait. Explore this extraordinary collection with any of our 42 top-tier Agents. They are uniquely able to help you find what you seek.
A Selection Of Our Extensive Lifestyle Offerings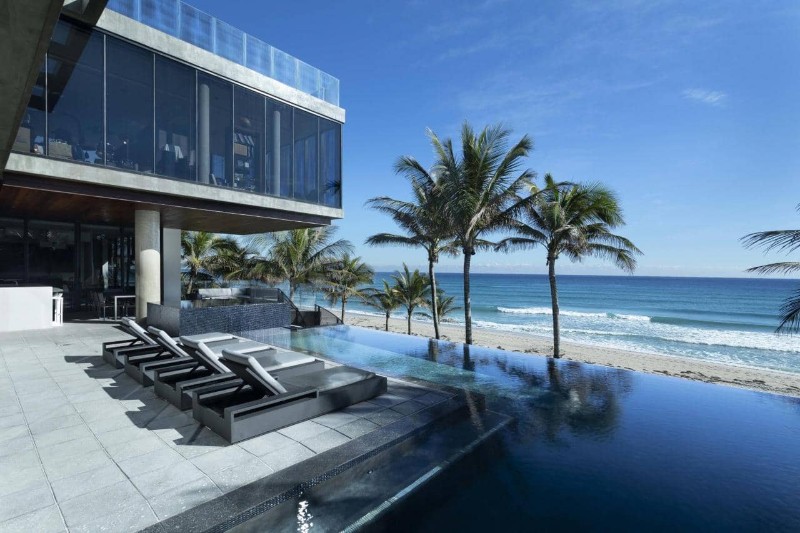 3715 S Ocean Boulevard, Highland Beach, FL 33487 | $24.5 Million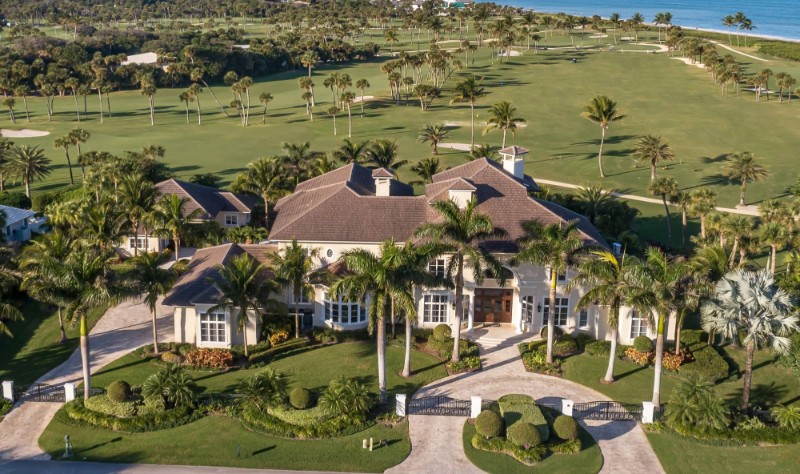 991 Greenway Lane, Vero Beach, FL 32963 | $6.995 Million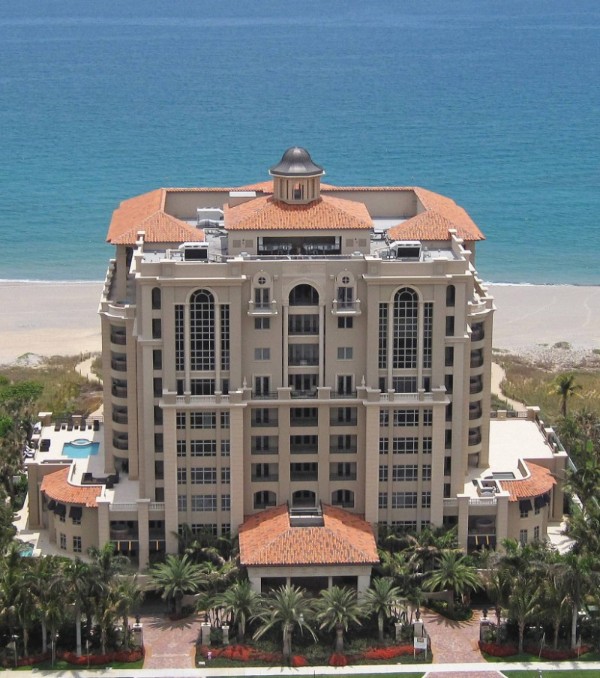 2500 S Ocean Boulevard, Unit 703, Boca Raton, FL 33432 | $6.25 Million