As an exclusive Christie's affiliate, Premier Estate Properties continues as Florida's only boutique luxury real estate brokerage presenting properties exclusively in excess of one million dollars. Established in 1993, Premier Estate Properties has been distinguished for successful marketing, the largest percentage of sold million dollar plus properties, and a concierge-level of personalized service. Although we serve the South Florida region, including Boca Raton, Delray Beach, Fort Lauderdale, Palm Beach, Vero Beach, and other cities, Premier Estate Properties maintains an unrivaled global reach.
Our Unrivaled Global Network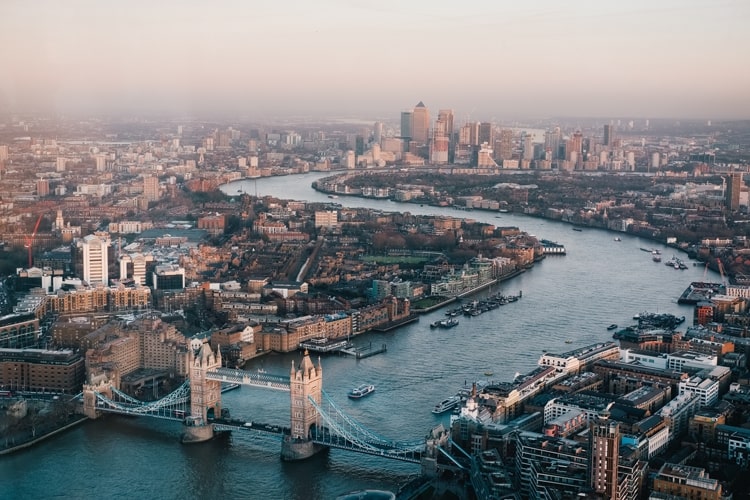 Our global network includes affiliation with seven of the most prestigious companies in the world, including Christie's International Real Estate, Luxury Portfolio International and Mayfair International Realty. Because we partner with these influential global companies, our website features instant translation into 52 languages to reach their prospective buyers worldwide. Premier Estate Properties is the only company that can showcase your high-end property to our vast encompassing network of affiliations — the finest, most far-reaching, and most effective in the world. While our affiliates are important individually, collectively, they provide incomparable marketing advantages only available to clients of Premier Estate Properties.
Affiliation With Christie's International Real Estate
We are proud to partner with Christie's International Real Estate, the largest international network of real estate brokers dedicated to the marketing and sale of important properties. Comprising more than 650 offices with over 15,000 estate agents in 17 major countries, the Christie's Great Estates network offers far-reaching exposure of our $1.14 Billion Estate Portfolio to a qualified audience of potential purchasers.
Christie's International Real Estate extends their tailored, trusted service that their clients have depended on for 250 years, collaboration with auction house colleagues, and the local knowledge and connections of their network of the world's top brokers.
Exclusive Events With Christie's
Premier Estate Properties regularly partners with Christie's at a number of exclusive events throughout the year, including art shows, property previews, live auctions, cocktail parties and much more. We maintain a relationship with both Christie's International Real Estate and Christie's Auction House, providing access to the most elite luxury events, which add additional exposure of our unrivaled $1.14 Billion Estate Portfolio to a network of affluent buyers across the globe.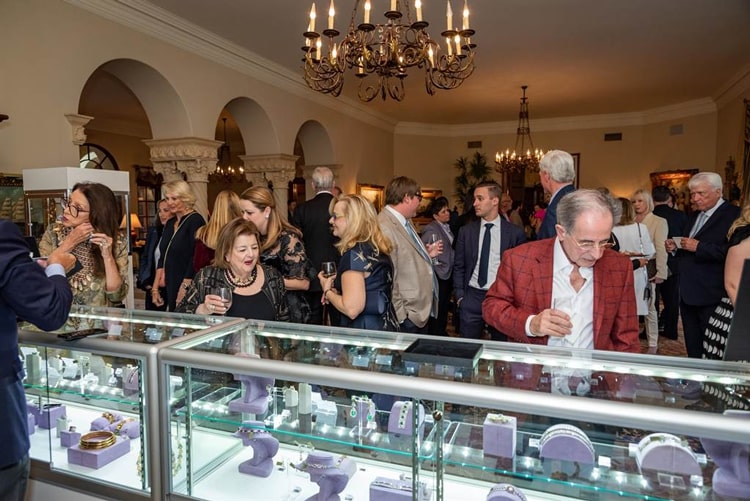 For example, this spring, Jim McCann of Premier Estate Properties hosted 180 invited guests to a private cocktail viewing of Christie's Magnificent Jewels auction, culminating April 16 in New York City. The event was held at Grande Villa, a stately Spanish Mediterranean manse represented by Jim McCann & Associates. "It was the perfect pairing of a magnificent vintage Palm Beach Mediterranean estate with Christie's magnificent vintage jewelry," Jim McCann said. "The event demonstrated the beauty and ease of elegantly entertaining a large gathering of 180-plus guests in an absolutely stunning environment."
Any Questions?
If you're interested in learning more about our affiliation with Christie's International Real Estate, our relationship with our other affiliates, or our estate portfolio, feel free to contact us. We invite your inquiries any time and welcome the opportunity to be of service to you.