We are proud to welcome Louis Farina to our Fort Lauderdale office! He is joining Premier Estate Properties with years of experience in the high-end real estate market, specifically with ultra-luxury condominiums. With many years of experience owning his own boutique brokerage in New Jersey, Louis Farina has recently focused his professional efforts on million-dollar plus condominiums in the South Florida market. He will be joining Premier Estate Properties as the director of our Ultra Luxury Condominium Division in Fort Lauderdale. Offering extensive experience, diverse skill sets, and personalized service, Louis will be a valuable addition to our Fort Lauderdale office.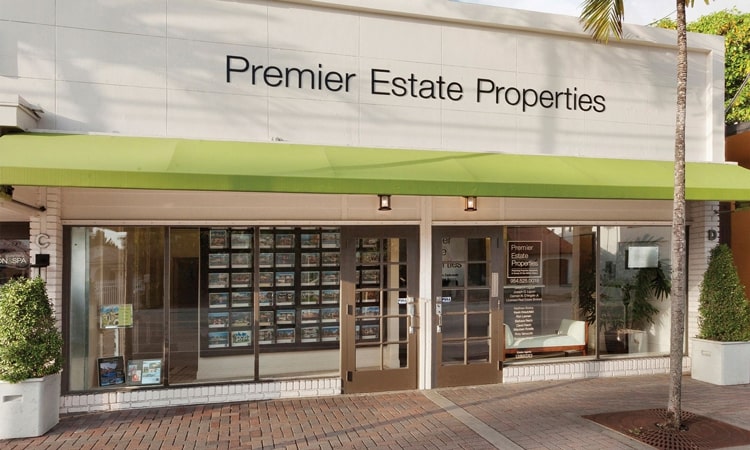 Louis Farina | Director, Ultra Luxury Condominium Division
Working with his father, a successful New Jersey real estate contractor, Louis Farina grew up in the real estate industry. Over the past 25 years, he has personally closed over $50 million in sales, the majority in high-end residential properties. A successful real estate broker in New Jersey for many years, he has long owned his own boutique brokerage. He has also been credited for personally training a plethora of real estate agents in the art of personal service and skillful negotiation. Over the years, Lou has spent a great deal of time in the Fort Lauderdale area. Several years ago he decided to focus his professional efforts on million dollar-plus condominiums in the South Florida market. An owner of multiple luxury condominiums in this market, Lou has been on many condominium boards. As such, he offers his clients a unique perspective along with his extraordinary expertise. Lou is a seasoned, top-tier real estate professional committed to achieving the best result for each of his clients. His extensive portfolio of repeat clients attests to his in-depth knowledge of the market, his finely honed sense of integrity, and his engaging personal manner. He welcomes the opportunity to be of service with your personal condominium needs. Learn more about Louis Farina and see his listings here.
Join Us in Welcoming Louis Farina
We are thrilled to welcome Louis Farina to the Premier Estate Properties team.