Delray Beach is one of Florida's most sought after coastal cities. Known as the "Village by the Sea," this community of just over 69,000 residents eases along the beautiful white sand beaches of the Atlantic coast. You will know you have arrived when you feel the balmy ocean breezes while strolling by Atlantic Avenue's boutique shops or fine restaurants.
Let our estate agents introduce you to neighborhoods you might call home.
Seagate
Seagate sits a mile from Atlantic Avenue, the beating heart of Delray's sophisticated dining, shopping, and nightlife.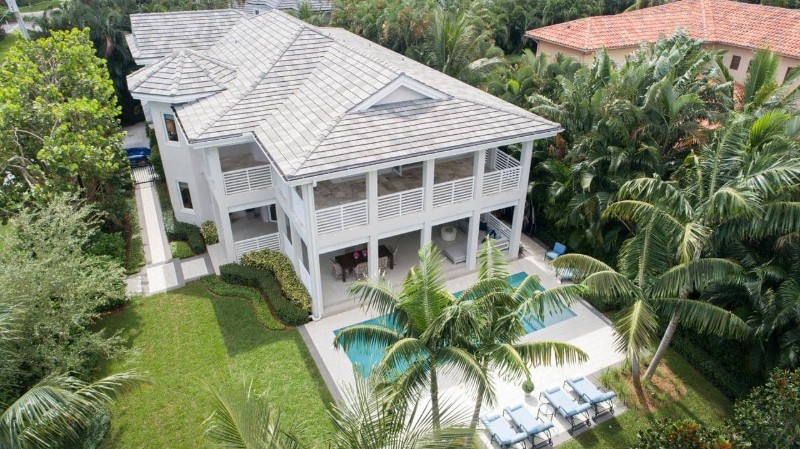 600 Seasage Drive, Delray Beach, FL 33483 | Listed by Pascal (Pat) Liguori
Multimillion-dollar estates like 600 Seasage Drive beckon, providing blended indoor-outdoor living to help you make the most of a seaside lifestyle. A striking example of Florida Modern conceived by Seagate Construction and Leighton Design Group, this home is as authentic to its surroundings as the swaying palms.
Marina Historic District
Designated to the National Register of Historic Places in 2014, Marina Historic District was the first planned residential area in Delray Beach. The heart of the waterfront, it provides a glimpse of Florida's storied past in preserved homes dating back to the Florida Land Boom of the 1920s.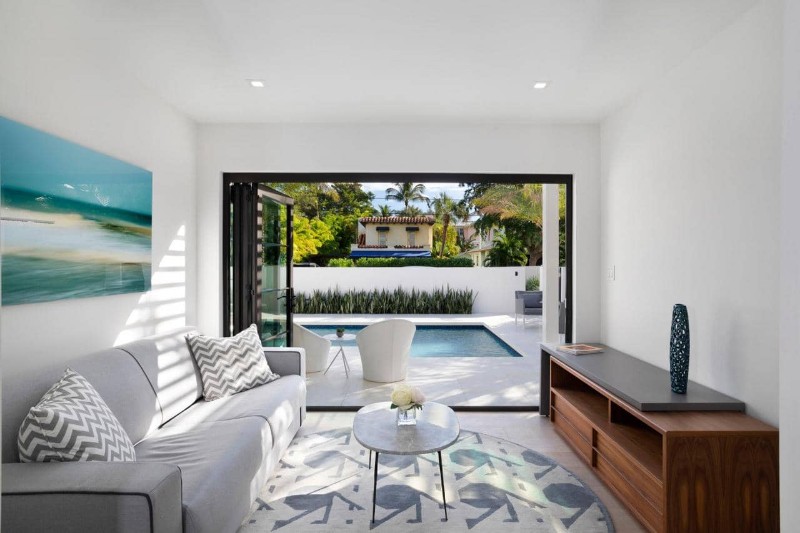 128 SE 7th Avenue, Delray Beach, FL 33483 | Listed by Judi Lukens & Kim Lekas
128 Southeast 7th Avenue is just one example of a historic property now on the market. Eligible for a tax credit for ten years, its Tropical Modern design enthralls with wide-open spaces and remarkable use of natural light.
Ocean Boulevard
Ocean Boulevard is arguably the most sought-after neighborhood in Delray Beach. Occupying just a sliver of prime oceanfront property along the city's furthest eastern extent, it contains only a few truly elite homes.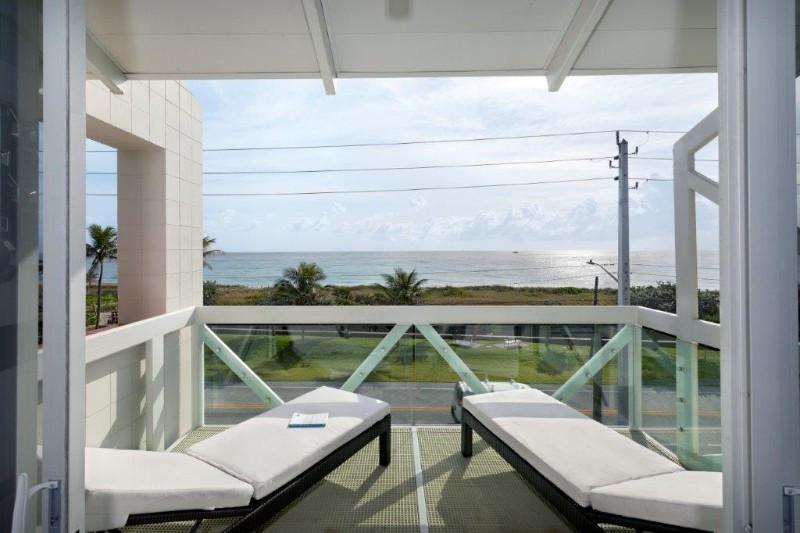 602 N Ocean Boulevard, Delray Beach, FL 33483 | Listed by Pascal (Pat) Liguori
An artfully designed residence by Rick Brautigan, Inc. Situated directly across from the Atlantic, this estate offers stunning views to go along with the beautiful architectural features.
Tropic Isle
Tropic Isle is found just east of Federal Highway and stands out as a prestigious waterfront locale. With 430 homes seated on a series of deepwater canals, boating residents enjoy unrestricted access to two local inlets. It's not far from Vista Del Mar, which sits astride the Delray Public Beach.
Delray Beach Esplanade
Ideally situated between the 3-mile beachfront and downtown's world-class dining and shopping, Delray Beach Esplanade offers a taste of sun-drenched grandeur and elegance. Its expansive single-family homes come in a variety of styles, including iconic Old Floridian manors.
Lake Ida
Lake Ida is just one example of Delray Beach charm. Situated north of the eponymous lake, it is known for its family-friendly character. Sundays on the lakeshore are a fixture of life. The neighborhood's 750 homes impress inside and out with their waterfront views and spacious back yards while walking trails wind through the area.
North Beach Area
An affluent neighborhood of just over 300 residents, North Beach is graced on one side by Delray Beach's "Gulf Stream" and faces Atlantic Ocean views on the other. The Gulf Stream Golf Club is one of the top attractions, offering a comfortable clubhouse and a professional, 18-hole course established in 1924.
Palm Trail
On the opposite shore of Gulf Stream steps from Marina Delray, Palm Trail represents the height of opulence. With expansive homes steeped in Old Florida splendor blocks from trendy Atlantic Avenue, it is right for those seeking untouched tropical surroundings and a splash of local history.
Are the shores of Delray Beach calling your name? Contact us for more information about Delray Beach luxury homes for sale.