South Florida is in the midst of a luxury home boom, largely due to tax law implications experienced throughout the country — specifically in the Northeast. Boasting no state income tax, Florida has become a refuge for wealthy Northeasterners fleeing tax laws negatively affecting their cost of living. The Tax Cuts and Jobs Act passed in December 2017 sharply curtailed a taxpayer's ability to deduct taxes from their federal returns with a $10,000 cap on city and state deductibility.
Who the Tax Law Affects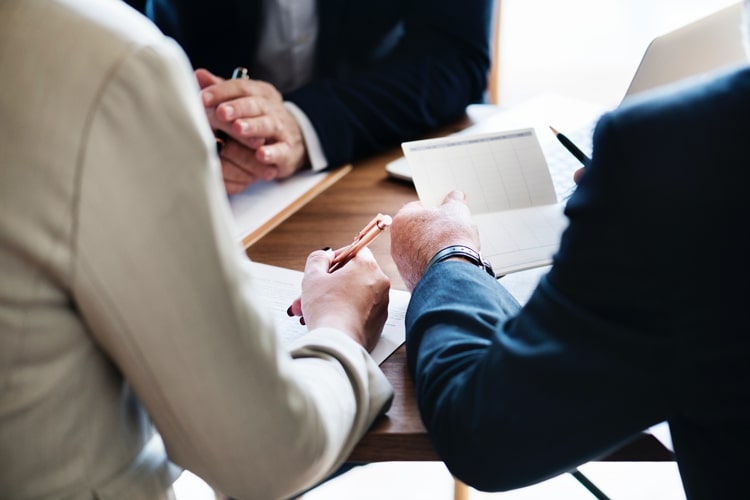 The tax law was met with criticism across the country, but citizens are affected in different ways, based on varying state tax laws. The law has been especially damaging to those living in New Jersey, Maryland, New York, Connecticut, and West Virginia — where state income taxes can reach as high as 8.97 percent. These northeastern states are the last five on the list of WalletHub's list of which states benefit the most from the changes to the federal tax law. But where did Florida lie on the chart? The Sunshine State rests at a reasonable spot at number 21. And for the "high-income families" ranking, Florida is at number 9 and New Jersey and New York are at 49 and 50, respectively. For high-income earners, tax law implications are that much more significant.
Surge in Luxury Home Prices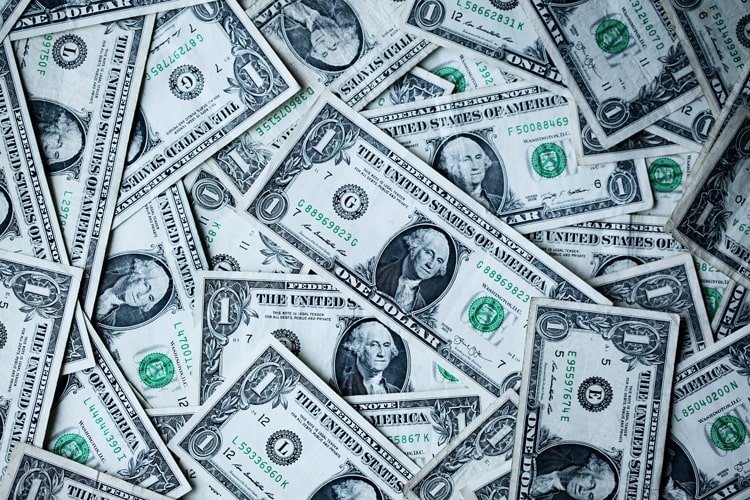 This migration has fueled a surge in prices for luxury homes in Florida, which jumped 16 percent in the second quarter of 2018 compared to 2017. Prices will continue to rise with the increase in demand, which in turn increases the urgency for affluent buyers to act fast. South Florida is attracting real estate gurus, successful entrepreneurs, wealthy retirees, big-name CEOs, and other affluent individuals. In fact, some are considering relocating their businesses to the area if tax benefits prove to be long-term.
Foreign Buyers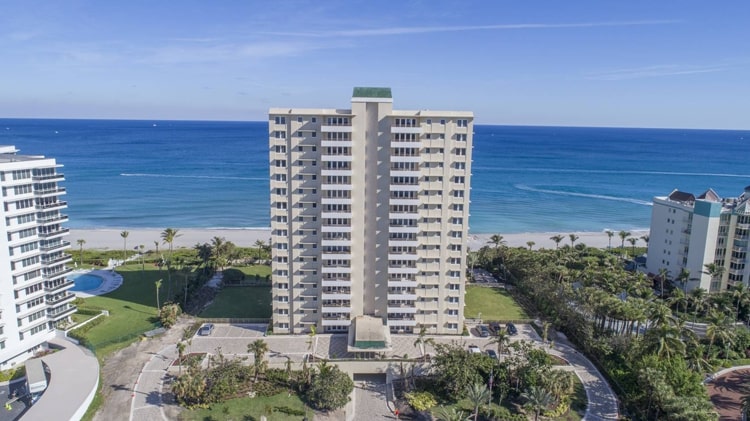 The Miami Association of Realtors reported that New York City residents ranked first among all cities searching for properties in the area. Foreign buyers are also playing an important role in the area's luxury home boom, especially in Broward County. In fact, according to the Miami Realtors Association International Real Estate Report, foreign buyers are responsible for more than 32 percent of all Broward County condominium purchases. Instability in Latin American countries like Argentina, Brazil, Colombia, and Venezuela, have increased demand in South Florida.
Consistent Growth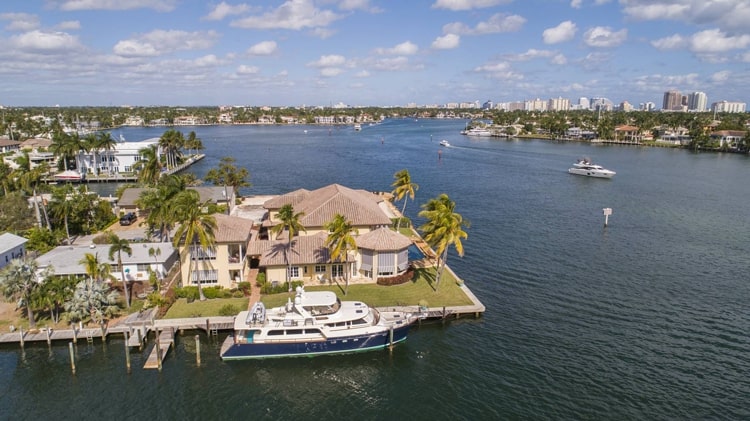 The area is appealing to those searching for a secondary property for a vacation home or rental income potential. Others are completely changing their residency in order to benefit from the state's favorable tax laws. Those wishing to officially change state residency must provide proof that they will not be in their former home state for more than 180 days a year. South Florida has experienced consistent growth over the years. In 2016, the Miami-Dade/Broward/Palm Beach metropolitan area became the eighth-most populated in the nation, surpassing the six million mark for the first time. The region now has an estimated population of 6,158,824 and is continuously rising year after year.
It's Time to Invest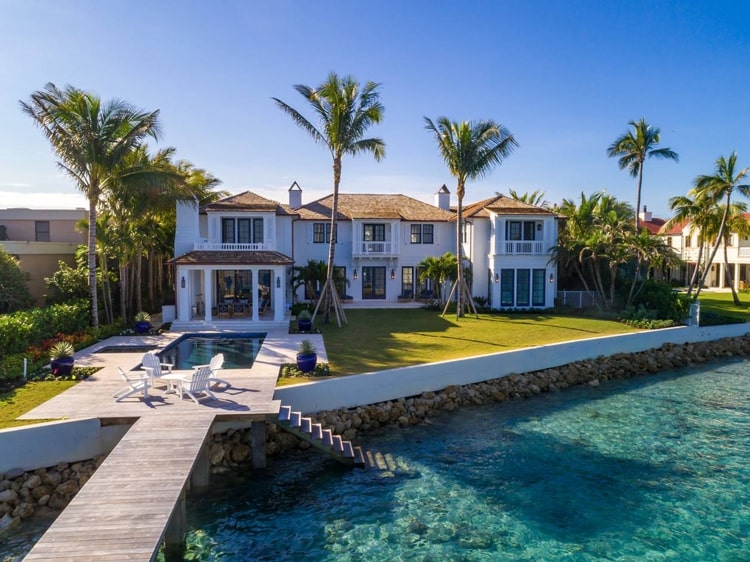 South Florida has an array of luxury properties available, from oceanfront compounds to modern penthouse condominiums. The significant rise in luxury sales in South Florida makes investing in South Florida property that much more competitive and urgent. Affluent buyers should not drag their feet when considering a move to this popular area. Premier Estate Properties' $1 billion estate portfolio holds an array of stunning properties, all valued at over $1 million. Explore the variety of luxury homes for sale in South Florida, including the cities of Boca Raton, Deerfield Beach, Delray Beach, Fort Lauderdale, Palm Beach, Vero Beach, and more communities. Whether you're searching for a country club estate with acreage or a waterfront home with dockage, the Premier Estate Properties team can help you find your dream home in South Florida. Contact us if we can schedule a showing or answer any questions related to South Florida real estate.