The secret's out! South Florida has experienced consistent growth over the years. By how much, exactly? In 2016, the Miami-Dade/Broward/Palm Beach metropolitan area became the eighth-most populated in the nation, surpassing the six million mark for the first time. The region now has an estimated population of 6,158,824 and is continuously rising year after year. Why exactly are so many new residents finding their way to South Florida? And what makes people so convinced to stay once they're here? After all, the region is home to some of the most wealthy, prominent and influential figures — including international royalty. Take a look at some of the many reasons why so many are moving to this gorgeous, tropical, vibrant and resort-like region in Florida.
Beautiful Weather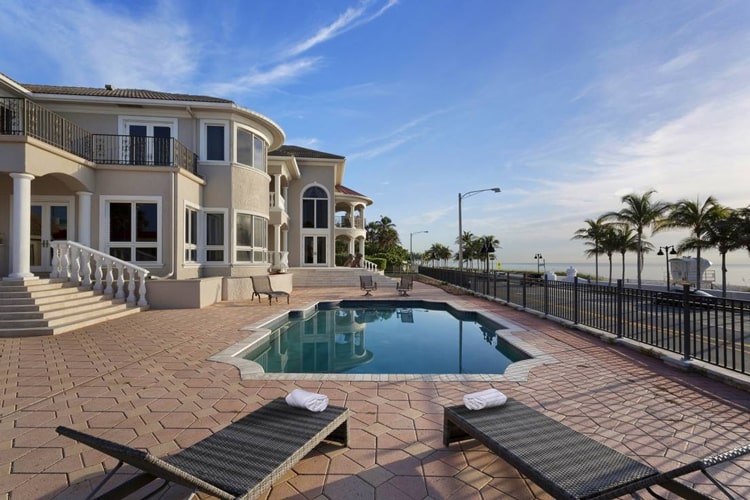 The weather in South Florida is frankly, unbeatable. Many move to the area to get an extra dose of sunshine all year long, as South Florida is the only part of the continental US with a tropical climate. The area maintains relatively moderate temperatures all year long, with an average annual high of 83.3°F, an average annual low of 67.8°F, and an overall average annual temperature of 75.55°F. The ever-present sunshine completes the picture-perfect setting for both residents and visitors of South Florida. In fact, most days in South Florida are considered "mostly sunny" by National Weather Service standards.
Sugar Sand Beaches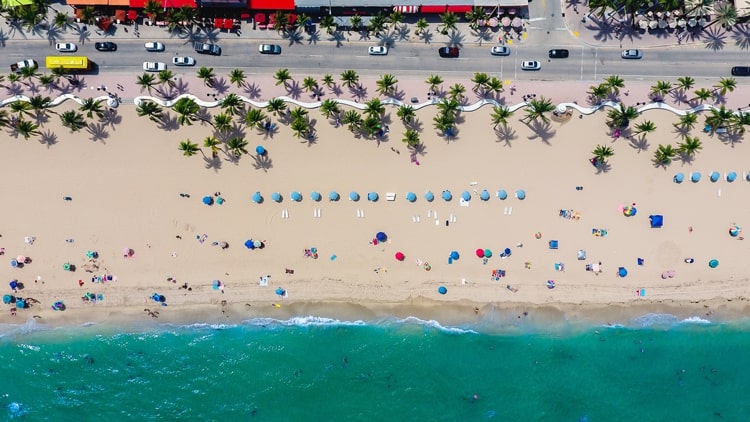 The idyllic coastline of South Florida has and always will be one of the region's most prized features. The alluring beaches offer miles and miles of warm sugar sand with refreshing ocean waves lapping ashore. This is the perfect destination for both residents and visitors — whether they prefer sunbathing, wading in the water, snorkeling, boating, parasailing and more. Thanks to the Intracoastal Waterway weaving throughout all of South Florida's coastal cities, yachters can easily access the ocean for a quick cruise — or even a sailing trip to the Bahamas.
Resort-Like Atmosphere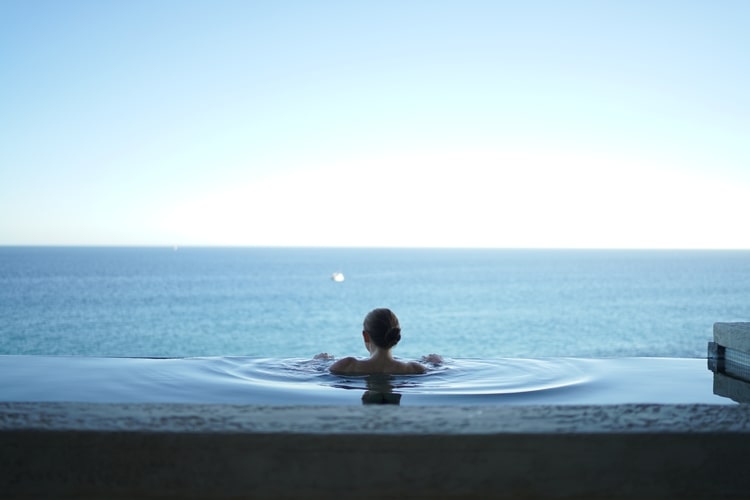 Forget booking an international trip to experience the finer things in life and imagine basking in a resort-like atmosphere all year long, with leisure sports, palm trees, ocean views, world-class shopping, airy cafe patios, sunshine, beautiful pools and more. That's what living in South Florida is like. Residents experience a resort-like lifestyle all year long and can access the above-mentioned amenities whenever they please.
Tax Laws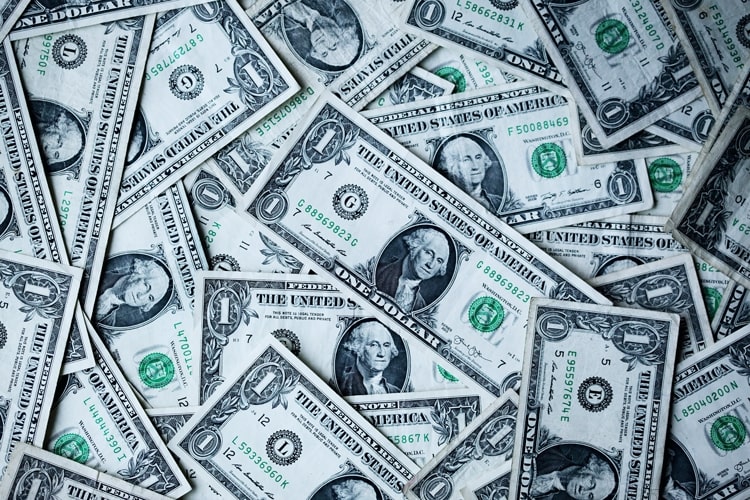 On a more practical note, many new residents in South Florida have relocated from other cities as a result of tax laws negatively affecting other cities, especially New York. In fact, New York was number 49 among the 50 states and the District of Columbia on WalletHub's list of which states benefit the most from the changes to the federal tax law that took effect last year. And Florida rests at a reasonable spot at number 21. For high-income earners, tax law implications are that much more significant. This migration has fueled a surge in prices for luxury homes in Florida, which jumped 16 percent in the second quarter compared to 2017. Prices will continue to rise with the increase in demand, which in turn increases the urgency for affluent buyers to act fast.
Vibrant Arts Culture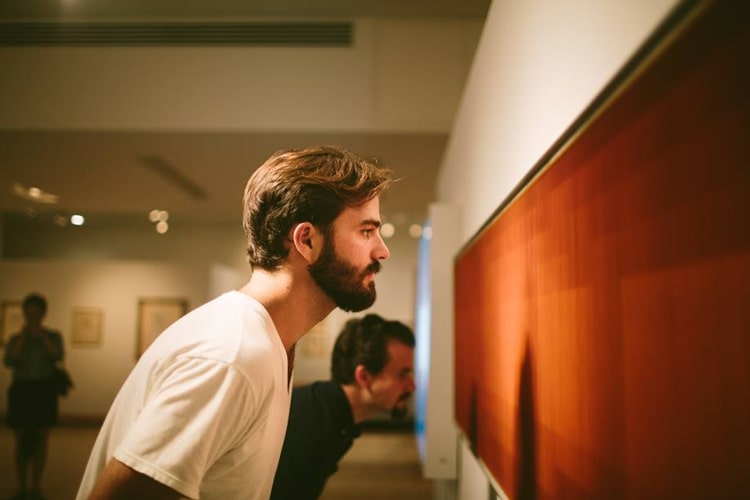 Photo Courtesy of Gesi Schilling via the Boca Raton Museum of Art
Appreciation for and support of the arts is quite strong in South Florida. Residents are passionate about celebrating art on both a local and global scale by visiting local art galleries, attending performing arts shows, participating in art auctions and fundraisers, and more. Major museums like the Boca Raton Museum of Art, the Vero Beach Museum of Art and the NSU Art Museum Fort Lauderdale act as pillars for the art community in the region, hosting permanent and rotating exhibits, special events and more.
Prestigious Communities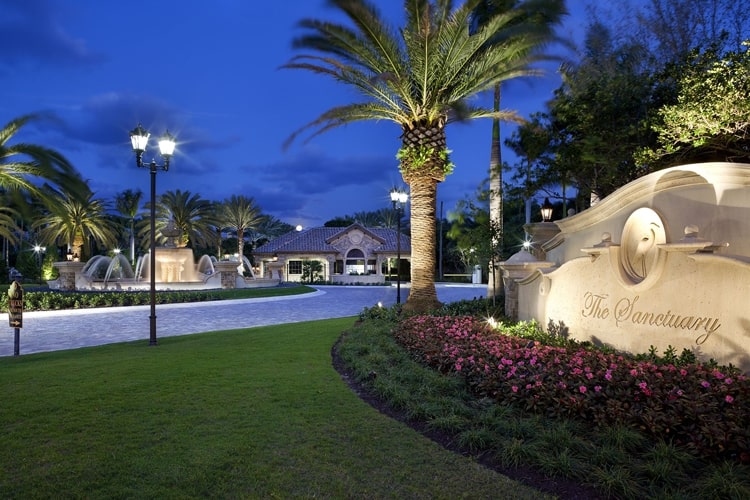 South Florida is filled with a myriad of exceptional communities, each offering a unique set of amenities, characteristics, landscape, and charm. Those moving to South Florida can find a community to match their lifestyle, whether they want to be steps from the ocean or tucked away in a gated community surrounded by nature. Some of the more prominent cities in the region include Boca Raton, Deerfield Beach, Delray Beach, Fort Lauderdale, Palm Beach and Vero Beach, but there are dozens of tiny enclave communities worth exploring. Boca Raton hosts some of the most prestigious and high-end communities in the area, including Royal Palm Yacht & Country Club, The Sanctuary, Por La Mar, Le Lac and more.
Abundance of Golf Courses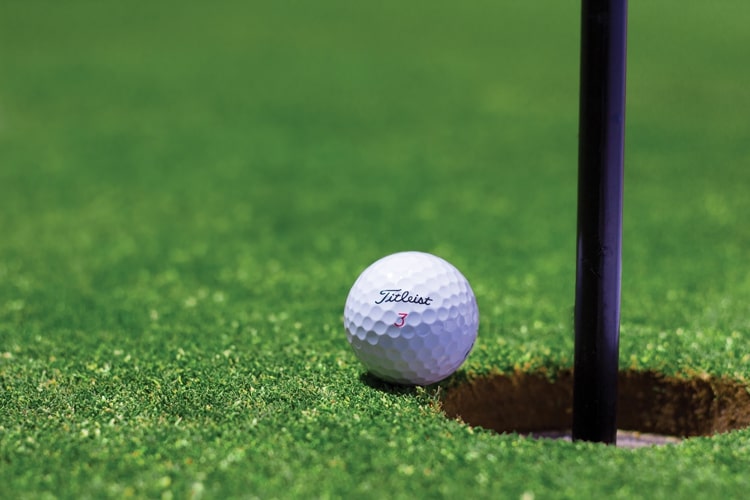 South Florida is a golfer's paradise. The perfect weather and tropical landscape make this an ideal place to tee off. Explore some of the most prestigious private golf courses in South Florida and a mixture of private, semi-private and public golf courses in the Fort Lauderdale area. Each of these renowned courses boasts the amenities, well-manicured landscaped and idyllic natural settings to create the ideal golf experience — whether you're a professional or just getting started with this leisurely sport.
Intracoastal Waterway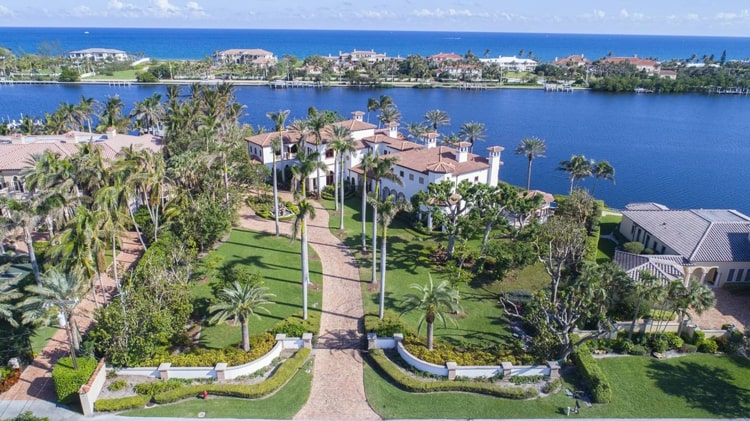 The sparkling Intracoastal Waterway is a unique and endearing feature of this region, playing a major role in the picturesque landscape. This 3,000-mile waterway allows convenient water access for yachts, creates a beautiful backdrop for estates in its path, and offers calmer waters for smaller boats to maneuver. The Intracoastal features several smaller canals, providing more waterfront frontage for properties and plenty of dockage for yachts and boats of all sizes. Fort Lauderdale has even been nicknamed the "Venice of America" in reference to the number of waterways weaving throughout the city.
Dining + Nightlife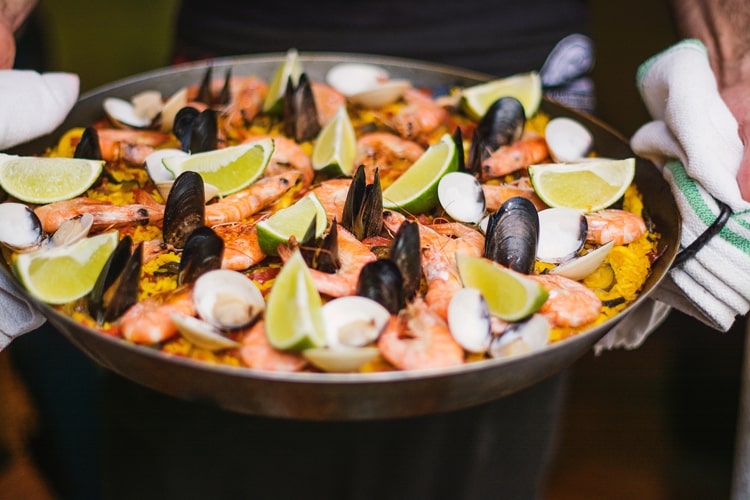 The dining scene in South Florida is quite exquisite, with a heavy focus on fresh seafood sourced from the Atlantic. Plus, the area boasts an array of ethnic restaurants, and the collective palate of South Florida is open-minded to global flavors and traditions. In fact, South Florida is the only region in the state of Florida where ethnic foods are just as popular as American cuisine. Whether you're craving a fine dining experience at a steakhouse or fresh seafood and sushi, want to try a new restaurant or dine on an outdoor patio, or searching for a healthy or vegetarian/vegan meal, South Florida has it all. For breakfast, brunch, lunch, dinner, and dessert — you'll find no shortage of options to choose from!
Kid-Friendly Activities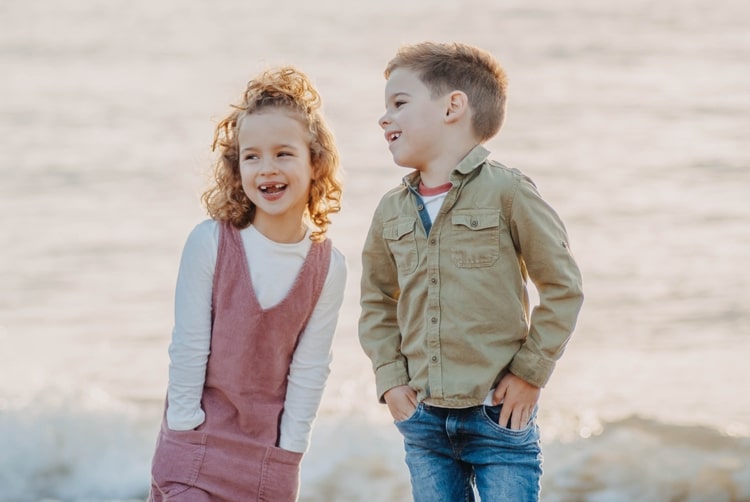 In addition to the vibrant scene for dining and wining in South Florida, the region is an oasis for families as well. There is no shortage of kid-approved activities for the whole family to enjoy — no matter where you are. Take Fort Lauderdale for example. We compiled a complete guide of kid-friendly activities in Fort Lauderdale, including boat and trolley rides, indoor playgrounds, fascinating museums, and endless outdoor recreation. There is so much for families to do — whether you want to enjoy the sunshine or escape the heat or rain with an indoor activity.
Extravagant Estates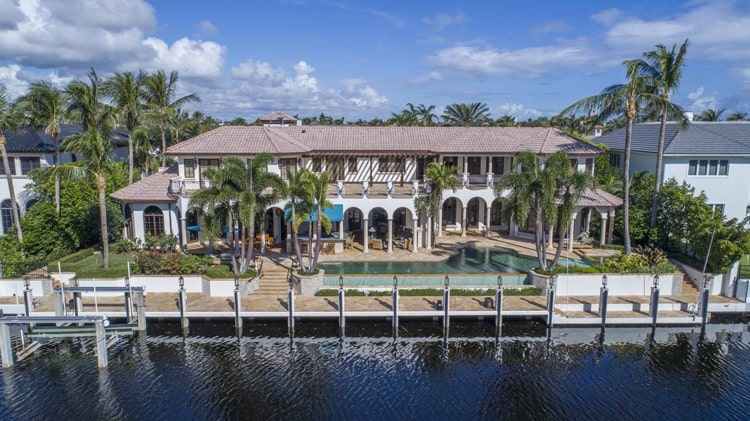 We may be a bit biased, but the abundance of extravagant estates in South Florida is our favorite feature. From ultra-modern homes utilizing the latest smart home technology to historic compounds designed in Addison Mizner's renowned Mediterranean Revival and Spanish Colonial Revival styles, South Florida hosts some of the world's most impressive luxury estates. Explore our $1.14 billion estate portfolio, composed of showplace estates valued at over $1 million. For the ultimate customized experience, create an account with Premier Estate Properties to receive real-time alerts when new listings come on the market, connect with your agent on-the-go, search for luxury listings, receive updated market data around a specific address, and much more.
What Alluring Features Would You Add?
We'd love to know what qualities make you proud to call South Florida home! Let us know in the comments below.