Believe it or not, 2017 is rapidly coming to a close. It is time to celebrate the completion of a wonderful year and look forward to the exciting things to come in 2018! There are plenty of ways to ring in the new year — whether you would rather watch the ball drop in Times Square on TV at home, or socialize over a fancy dinner and a midnight toast with friends at a local restaurant or bar. Fort Lauderdale has plenty of prix fixe dinners and lively parties on the schedule for New Year's Eve this year! Pick an event, dust off your favorite sparkly dress, and celebrate the start of 2018 in style.
Parties
Orange Bowl Downtown Countdown
1 p.m.–3 a.m. | Downtown Fort Lauderdale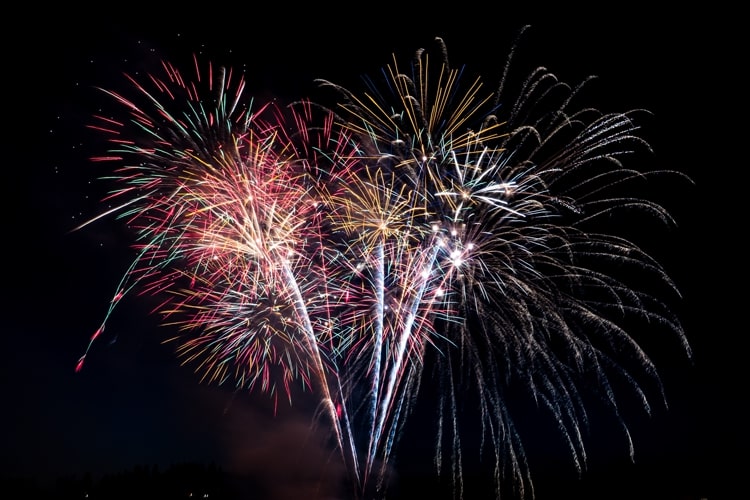 The Orange Bowl and the City of Fort Lauderdale are hosting the annual Fort Lauderdale Orange Bowl Downtown Countdown, the premier New Year's Eve celebration in South Florida. In fact, this is one of the largest NYE celebrations in the Southeast, and it attracts an estimated 100,000 people each year! The free street festival will feature a variety of activities for all ages, including bounce houses and inflatables, face painting, games, contests, line dancing with a DJ, and a spectacular ball drop at midnight! Plus, there will be an early ball lighting countdown at 7 p.m. for those unable to stay up late.
9 p.m.–12 a.m. | America's Backyard
Celebrate at one of the city's largest New Year's Eve parties at America's Backyard. This event sells out every year, so check out the variety of ticket packages while they are still available. The Open Bar Package includes unlimited well drinks and the VIP Package includes unlimited premium drinks and access to the private upstairs balcony. Or you can purchase a table reservation for four to get a bottle of champagne and liquor to enjoy at your own private table. Everyone in attendance will take part in a special midnight champagne toast!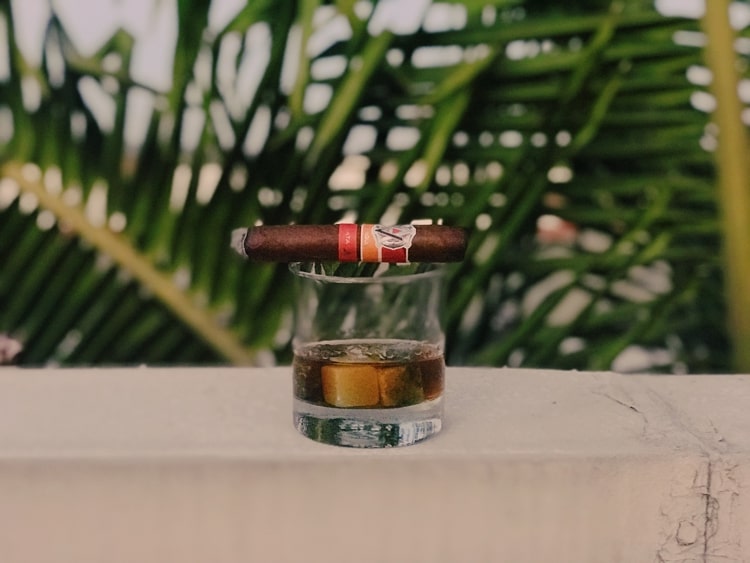 9 p.m.–12 a.m. | Stache Drinking Den
Get funky and ring in the new year with South Florida's coolest band, Fusik. Stache Drinking Den is throwing quite the party on New Year's Eve, featuring a premium open bar from 9 p.m. to midnight, gourmet bites, a midnight champagne toast, and other surprises! This is an event you won't want to miss. Get your tickets ranging from $75 to $1,500, for the private VIP Sky Box for 12 with three bottles of liquor and three bottles of champagne plus food and entertainment.
9 p.m.–1 a.m. | Old Riverhouse
Celebrate the start of the new year at the Old Riverhouse. The event features a lavish buffet dinner and open bar, champagne toast, live music, and party favors. Tickets cost $175 per person, and reservations are recommended and may be made by calling 954.314.8699 or 954.661.7474.
9 p.m.–1 a.m. | Riverside Hotel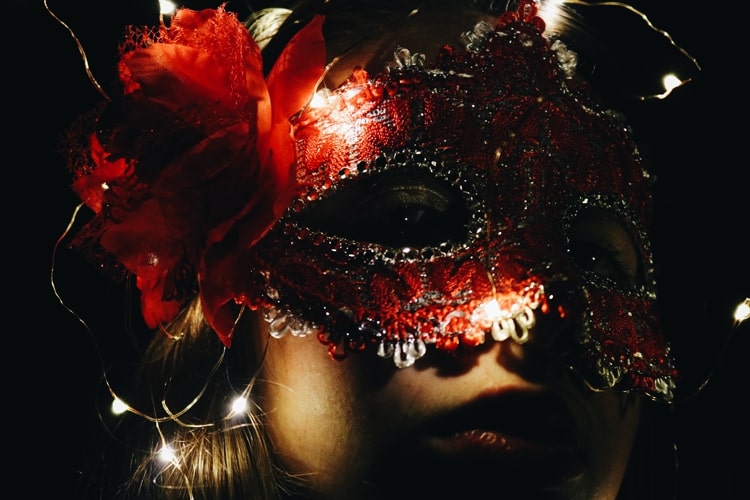 Attend the ritzy Masquerade Party at the Riverside Hotel, featuring an open bar, live music, dancing, fireworks, photo booths, and more. Don't forget to wear a glamorous mask! Doors will open at 9 p.m. and the party will last until 1 a.m. Purchase your tickets for $118 per person for a night you won't forget!
8 p.m.–2 a.m. | Blue Martini
Dress up in cocktail attire and celebrate the start of the new year in true New York fashion at this exclusive party at Blue Martini. This event features live entertainment and a DJ all night, an open premium bar from 8–10 p.m., and a champagne toast at midnight. General admission tickets are $75 at the door or $60 in advance. To make your reservation, contact Kelly Kayce at KellyK(at)bluemartinilounge(dotted)com or 954.882.8017.
8 p.m.–1 a.m. | Ritz-Carlton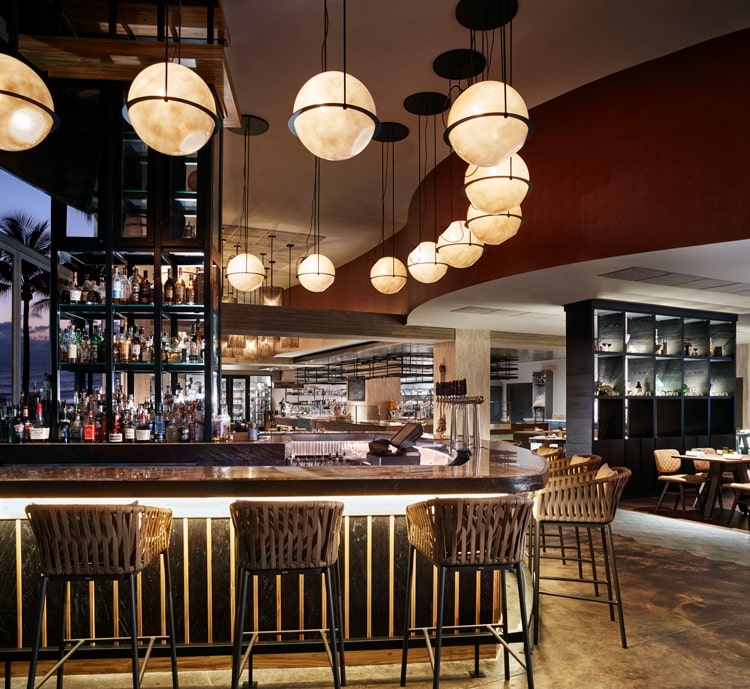 Photo Courtesy of the Ritz-Carlton, Fort Lauderdale
Countdown to 2018 at an elegant gala at the Ritz-Carlton nestled along the ocean in Fort Lauderdale. The gala will include a festive cocktail hour, a live band, party favors, an open bar, a designated kid area, a champagne toast at midnight, and other surprises. Tickets cost $299 per person, plus tax and gratuity. The event is $199 for children ages 13–20, $99 for children ages 5-12, and complimentary for children under the age of 5. Reservations are required and may be made by calling 954.465.2300.
---
Dinners
6–10 p.m. | Wild Sea Oyster Bar & Grille
Celebrate New Year's Eve at the chic and modern Wild Sea Oyster Bar & Grille. They will be serving a special five-course meal costing $125 per person, plus an optional $50 per person five-course wine pairing. To make your reservation, call 954.467.2555.
5:30 p.m.–12 a.m. | Burlock Coast Seafare & Spirits
Join Chef Paula DaSilva as she takes you on a mouthwatering culinary journey at Burlock Coast this New Year's Eve. Attend the first seating at 5:30 p.m. for a three-course menu and champagne or the second seating at 9 p.m. for a five-course menu, balloon drop, and an open bar with champagne, wine, beer, and four festive cocktails. The first seating costs $99 per person, plus tax and gratuity, and the second seating costs $189 per person, plus tax and gratuity. Pay $99 per person for an all-inclusive open bar option. Reservations may be made by contacting Stephanie Clyde at 954.302.6430 or stephanie(dotted)clyde(at)ritzcarlton(dotted)com.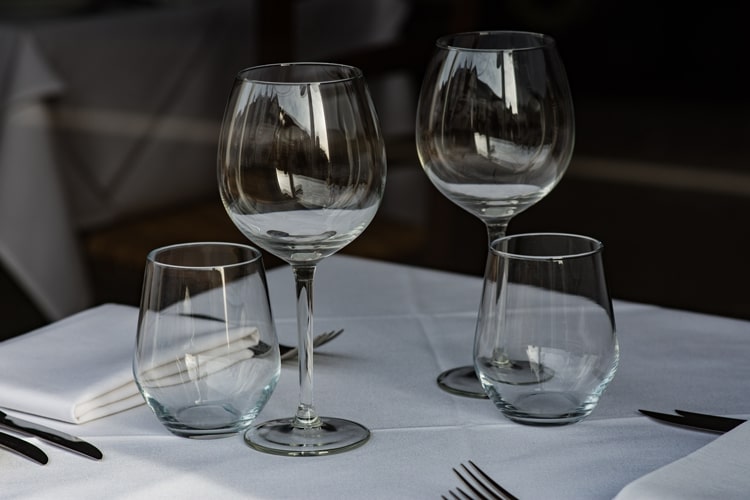 5–10 p.m. | Indigo Restaurant
Don't miss a special New Year's Eve dinner at Indigo Restaurant in the Riverside Hotel on Las Olas. A full menu will be available in addition to a variety of a la carte specials. Stick around after dinner for the Masquerade Party at the hotel (mentioned above) for a night full of glamour and fun!
7 p.m.–12:30 a.m. | Shooters Waterfront
Shooters Waterfront is hosting an amazing New Year's Eve dinner to celebrate the start of 2018! The four-course prix fixe menu will cost $99 per person. There will also be a live DJ, fire dancers, a balloon drop, festive party favors, and a champagne toast at midnight. Call 954.566.2855 to make a reservation.
Happy New Year!
Enjoy these festive parties and dinners in Fort Lauderdale.