Renowned as "the Venice of America," Fort Lauderdale offers a myriad of resort-style luxuries for residents and visitors alike. From its renowned yachting lifestyle to its thriving job market, Fort Lauderdale is an excellent city to call home. In fact, here are a handful of reasons you should consider moving to this year-round resort town nestled along the sunny Atlantic Coast!
Plenty of Job Opportunities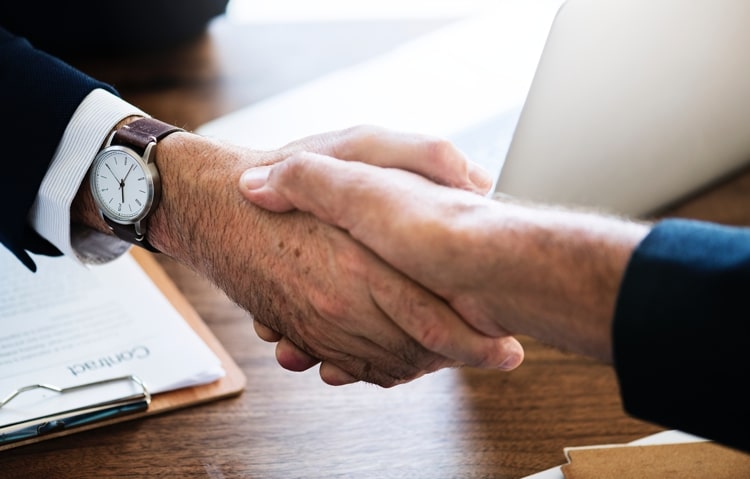 Employment options can be a weighty factor when considering a move. Thankfully, Fort Lauderdale has no shortage of job opportunities in a wide range of fields. With an unemployment rate of 2.8 percent (September 2018), Fort Lauderdale is a great place to live and work. The city is home to a number of headquarters for major companies, including AutoNation, Commcare Pharmacy, Citrix Systems, DHL Express, SmartWater, Spirit Airlines and Hotwire Communications. In 2018, Fort Lauderdale was named the seventh best city for summer jobs by WalletHub and the 21st best city to start a career in.
Paradise for Yachters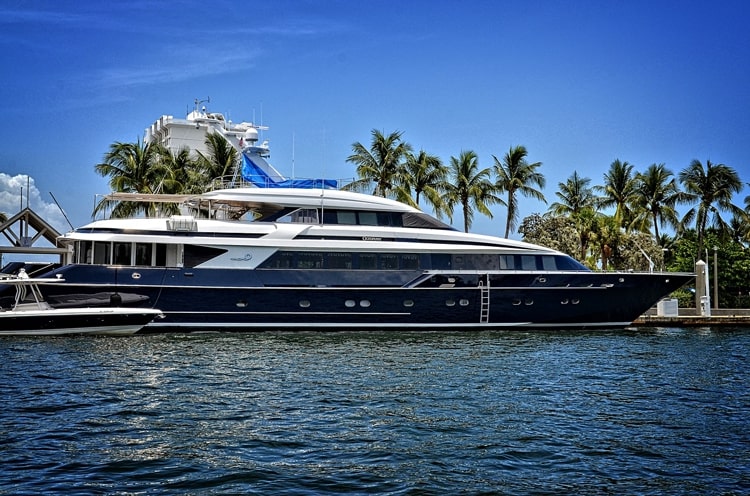 Nicknamed "the Venice of America," Fort Lauderdale is extremely appealing to yachters, boaters and watersports enthusiasts. The city is comprised of an extensive network of canals and waterways, acting as a roadway for vessels, with the renowned Intracoastal Waterway as the nautical highway. This 3,000-mile waterway allows convenient ocean access for yachts, creates a beautiful backdrop for estates in its path, and offers calmer waters for smaller boats to maneuver. The Intracoastal features several smaller canals, providing more waterfront frontage for properties and plenty of dockage for yachts and boats of all sizes. Thanks to the Intracoastal Waterway weaving through all of South Florida's coastal cities, yachters can easily access the ocean for a quick cruise — or even a sailing trip to the Bahamas.
Gorgeous Properties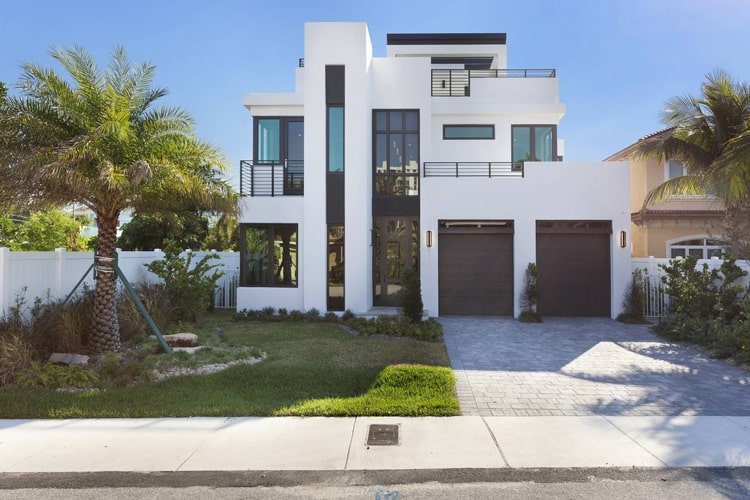 We may be a bit biased, but the abundance of extravagant estates in Fort Lauderdale is our favorite feature. From ultra-modern homes utilizing the latest smart home technology to historic compounds designed in Addison Mizner's renowned Mediterranean Revival and Spanish Colonial Revival styles, Fort Lauderdale hosts some of the world's most impressive luxury estates. Explore our $1.14 billion estate portfolio, composed of showplace estates valued at over $1 million. For the ultimate customized experience, create an account with Premier Estate Properties to receive real-time alerts when new listings come on the market, connect with your agent on-the-go, search for luxury listings, receive updated market data around a specific address, and much more.
Fantastic Schools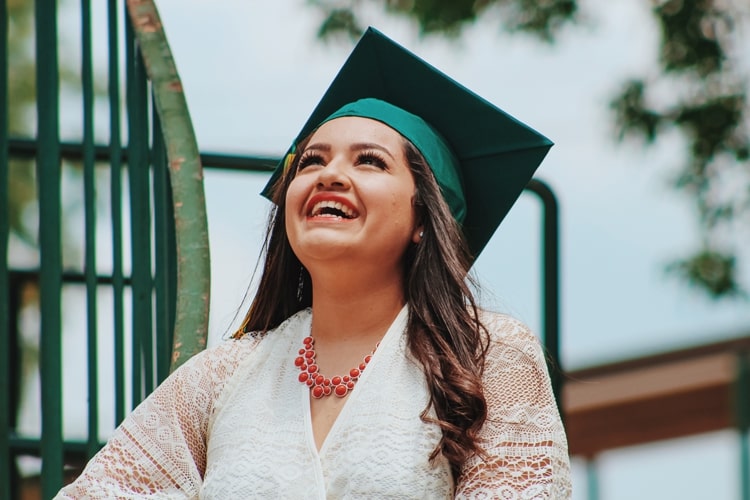 Education is another important factor when considering a move, whether you have toddlers looking to enter preschool or teenagers checking out colleges. Fort Lauderdale is home to a number of exceptional schools, most of which fall under Broward County Public Schools, the sixth-largest school district in the nation and the second-largest in the state. Many of the schools in Fort Lauderdale have received a 9 or 10 rating on GreatSchools, a resource for local school information. Fort Lauderdale is also home to a number of colleges and universities, including Keiser University, Jersey College, City College, the Art Institute of Fort Lauderdale, and more.
Kid-Friendly Activities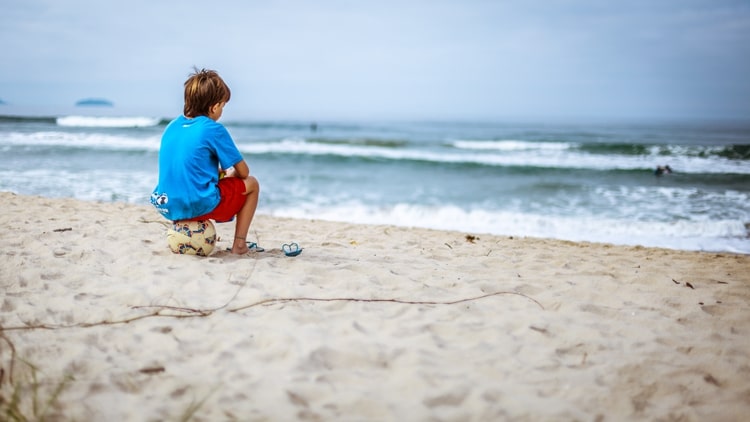 In addition to the city's resort-style atmosphere, vibrant nightlife and other luxurious amenities, the city is a haven for little ones. There are plenty of kid-friendly activities in Fort Lauderdale, including boat and trolley rides, indoor playgrounds, fascinating museums, and endless outdoor recreation. Take a look at some of our favorite things to do with kids in Fort Lauderdale, with options to suit all ages and interests!
Exceptional Weather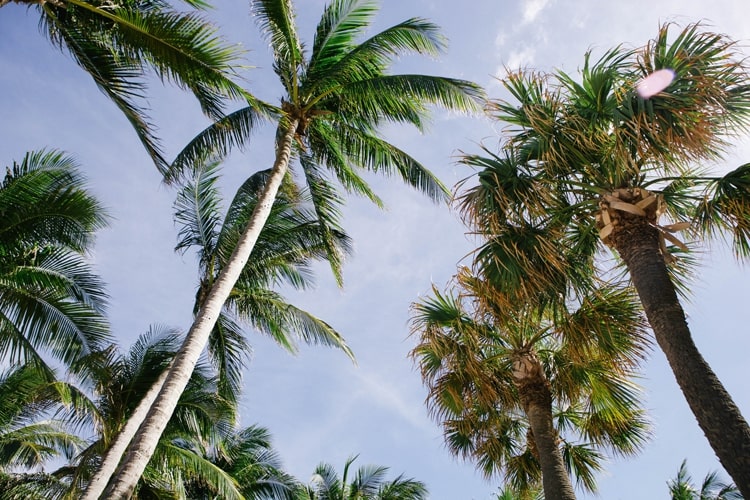 The weather in Fort Lauderdale is second to none. Many move to the area to get an extra dose of sunshine all year long, as South Florida is the only part of the continental US with a tropical climate. Fort Lauderdale maintains relatively moderate temperatures all year long, with an average annual temperature of 75.5°F and an estimated 3,000 hours of sunshine per year. The ever-present sunshine completes the picture-perfect setting for both residents and visitors. In fact, most days in South Florida are considered "mostly sunny" by National Weather Service standards.
Endless Shopping
Considered the epicenter of activity in Fort Lauderdale, the lively Las Olas Boulevard is lined with a myriad of shops, eateries, bars and other local businesses to keep you entertained all day (and night!) long. Whether you're looking for upscale home decor, a new dress for an upcoming event, or a gift for the holidays, there is a shop on Las Olas for you.
Incredible Cuisine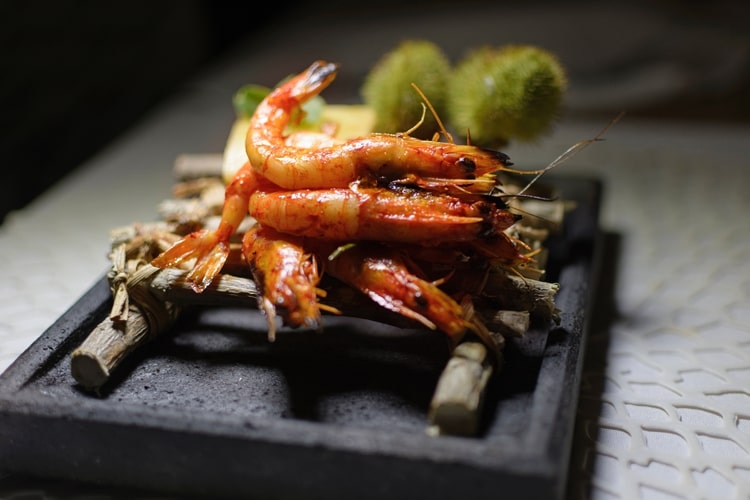 Fort Lauderdale is home to a number of exceptional eateries, from quaint beachside cafes to extravagant date night destinations. Not surprisingly, the city has plenty of seafood restaurants to choose from, including 15th Street Fisheries, 3030 Ocean, Boatyard, G & B Oyster Bar, Lobster Bar Sea Grille, Burlock Coast, and more. The city is constantly adding new restaurants to its roster — including 10 new restaurants that arrived in 2017 and early 2018. The city is also a haven for vegans and vegetarians! And more often than not, you can enjoy a picturesque water view from your table.
Favorable Tax Laws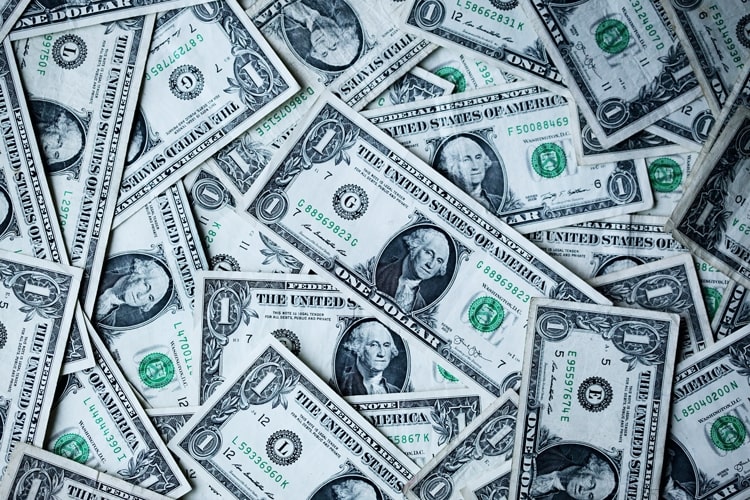 On a more practical note, many people have moved to South Florida from other cities as a result of tax laws negatively affecting those cities, especially New York. In fact, New York was number 49 among the 50 states and the District of Columbia on WalletHub's list of which states benefit the most from the changes to the federal tax law that took effect last year. And Florida rests at a reasonable spot at number 21. For high-income earners, tax law implications are that much more significant. This migration has fueled a surge in prices for luxury homes in Florida, which jumped 16 percent in the second quarter compared to 2017. Prices will continue to rise with the increase in demand, which in turn increases the urgency for affluent buyers to act fast.
Upscale Communities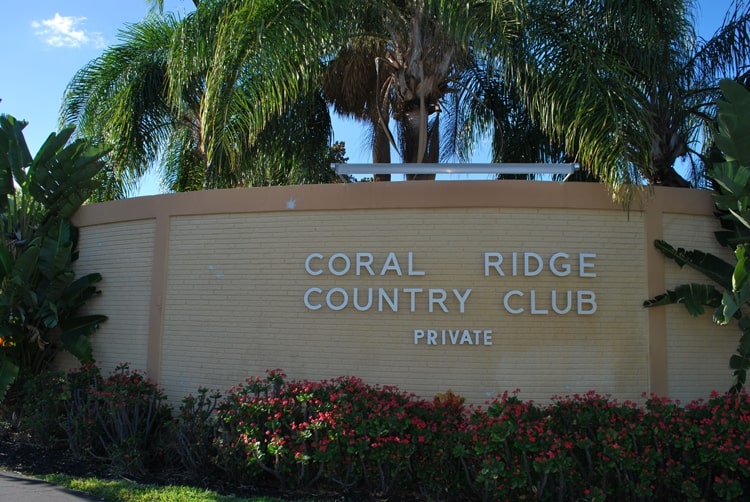 Fort Lauderdale is filled with a myriad of exceptional communities, each offering a unique set of amenities, characteristics, landscape and charm. Those moving to the area can easily find a community to match their lifestyle, whether they wish to be steps from the ocean or tucked away in a gated community surrounded by nature. Some of the most prestigious communities in Fort Lauderdale include Bay Colony, Coral Ridge Country Club, Idlewyld, Las Olas By The Sea, Rio Vista Isles, Sunrise Key, The Landings, Victoria Park and more.
Beautiful Golf Courses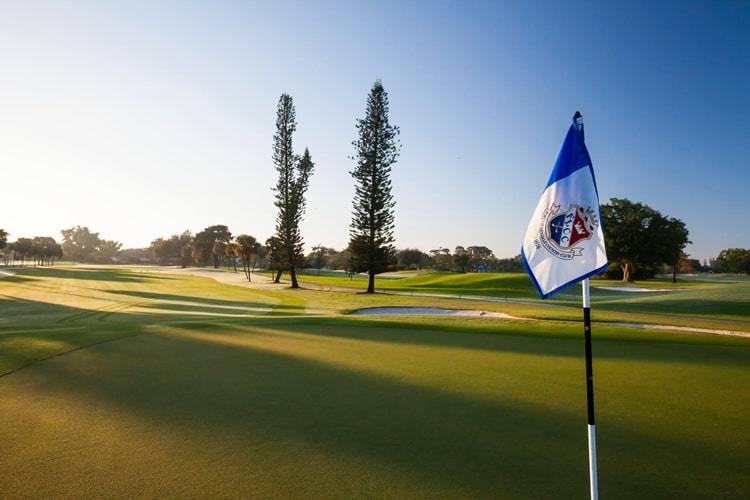 Photo Courtesy of Fort Lauderdale Country Club
Avid golfers from all over the nation travel to South Florida to experience the prestige and beauty of the region's impeccable courses. Fort Lauderdale in particular is home to some of the country's best courses, boasting the amenities, well-manicured landscapes, and idyllic natural settings to create the ideal golf experience. Explore some of the best courses in Fort Lauderdale and a collection of prestigious golf courses in South Florida.
Vibrant Arts Culture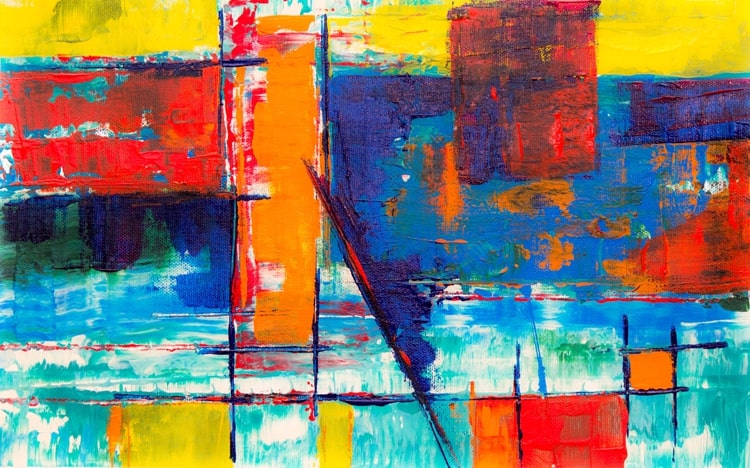 Appreciation for and support of the arts is strong in Fort Lauderdale. Residents are passionate about celebrating art on both a local and global scale by visiting local art galleries, attending performing arts shows, participating in art auctions and fundraisers, and more. The NSU Art Museum Fort Lauderdale acts as a pillar for the art community in the region, hosting permanent and rotating exhibits, special events and more. Home to a number of art walks and artistic events, FATVillage and the MASS District are sanctuaries for creativity in the city.
Jam-Packed Calendar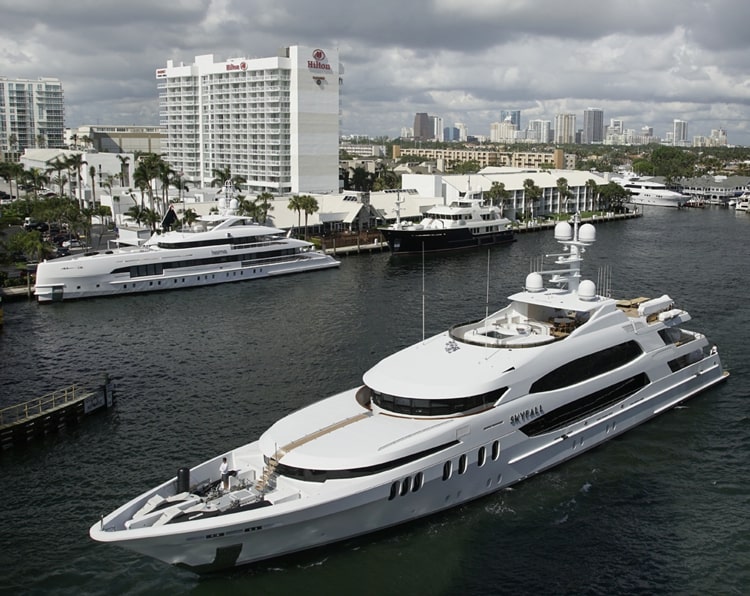 Photo Courtesy of the Fort Lauderdale International Boat Show
No matter your interests, there is never a shortage of things to do in Fort Lauderdale. From concerts to wine festivals, and fundraisers to extravagant dinners, Fort Lauderdale always has something exciting going on. Each year, we look forward to the Fort Lauderdale International Boat Show, considered one of the most significant boat shows in the world. The show exhibits a vast array of the industry's latest boats and yachts of all sizes, worldwide debuts, plus a medley of marine products and accessories to enhance the nautical lifestyle.
And the list goes on!
What features would you add? Let us know in the comments below!