Premier Estate Properties Billion Dollar-Plus Estate Portfolio encompasses a highly diverse collection of some of the most exceptional oceanfront, Intracoastal, country club, and estate enclave properties available in South Florida, along with sublime ultra luxury condominiums and penthouses. Within that collection, are a wide variety of highly prized architectural styles, exemplified here.
Traditional
Characterized by detailed molding with small ornamental touches that add a unique custom design, tall columns and wide arches that accentuate vertical height, dramatic two-story entry foyers that foster an immediate impression, walls of windows, and glass doors that infuse the residence with light.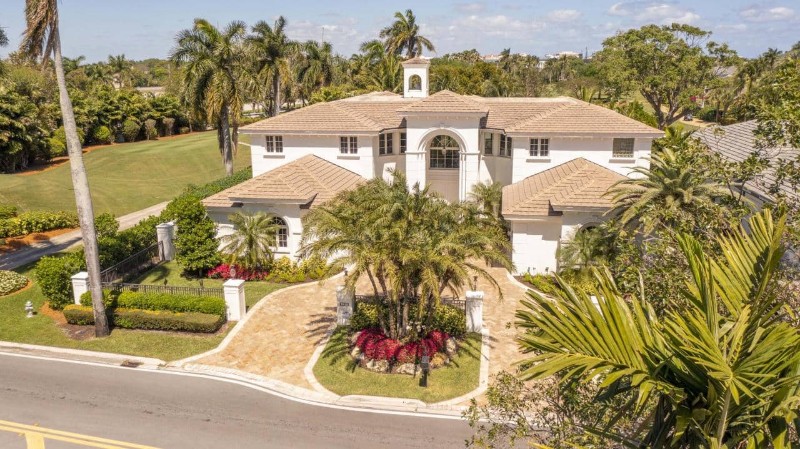 121 Royal Palm Way, Boca Raton, FL 33432 | Listed by Geri Penniman & Jackie Feldman
Mediterranean
Incorporates Spanish and Mexican influences in both structure and materials, as reflected in the use of stucco walls, red tiled roofs, dark cypress wood doors, intricate carvings, terra cotta ornamentation, and wrought iron detailing around balconies and railings. Pools, terraces, and gardens provide outdoor focal points and extend indoor living into lush outdoor spaces.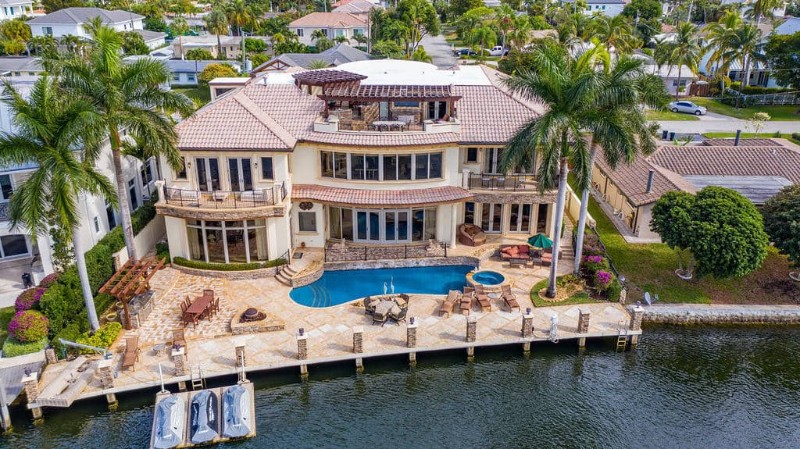 3201 NE 27th Ave, Lighthouse Point, FL 33064 | Listed by Kevin Kreutzfeld
Contemporary
More streamlined in its design, with unifying stylistic features that can include clean lines, extensive glass window walls, the incorporation of geometric shapes and angles, industrial design elements married with organic natural materials.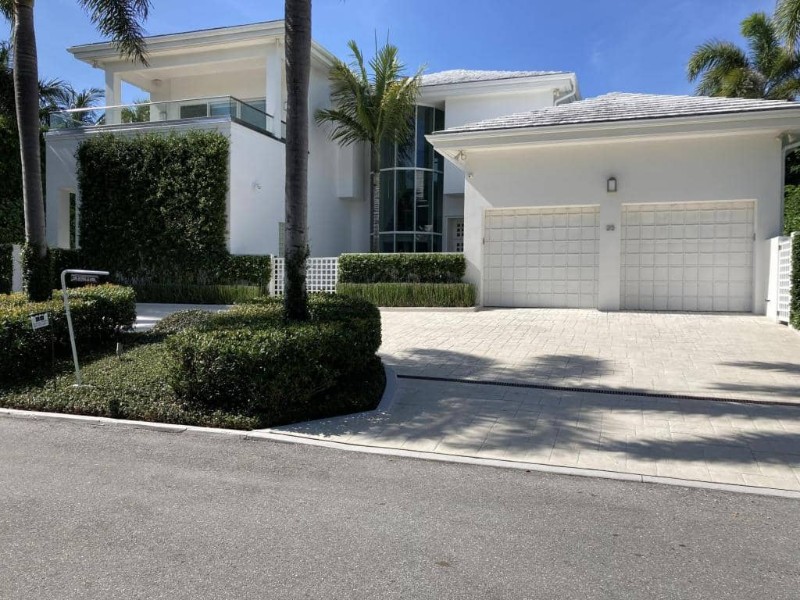 215 Indian Road, Palm Beach, FL 33480 | Listed by Suzanne Frisbie
Contemporary-European
Rounded or curved shapes incorporated into the architecture easily distinguish these estate homes from their straight-edged American counterparts. Prominent ornamental touches such as detailed volume ceilings and decorative fountains foster the sense of history and opulence.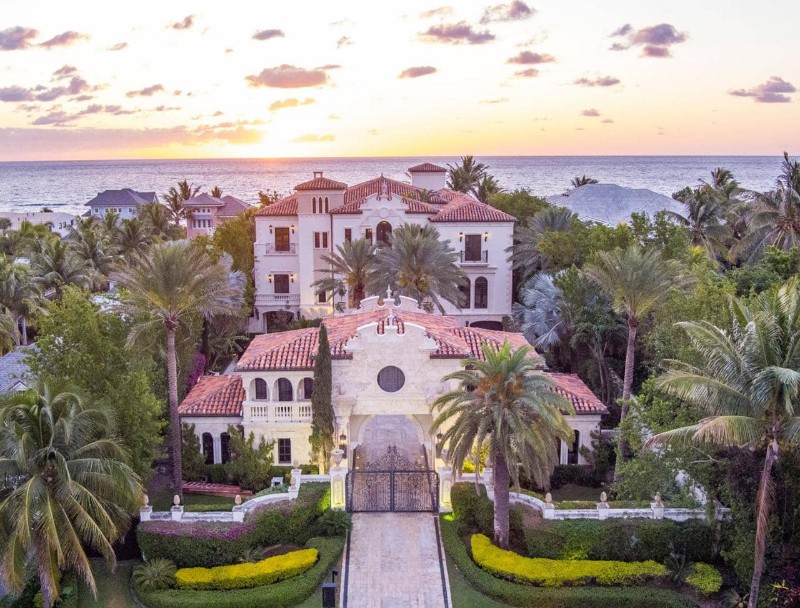 2325 S Ocean Boulevard, Delray Beach, FL 33483 | Listed by Evan Musa
Modern
Modern design elevates clean lined contemporary design to the next level with angular shapes, flat roofs a minimalist aesthetic. Floor-to-ceiling glass walls create a sense of boundless space, effectively blurring the lines between indoor/outdoor living.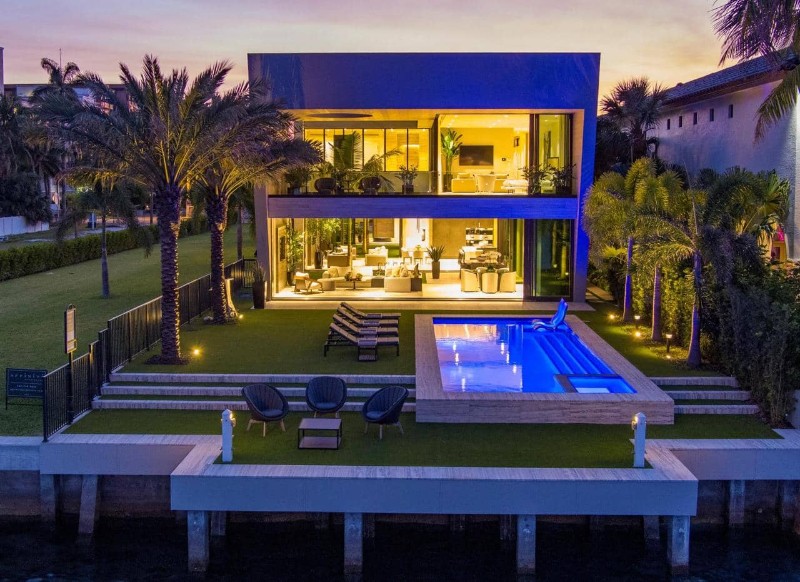 140 Ne 5th Avenue, Boca Raton, FL 33432 | Listed by D'Angelo | Liguori
French-Inspired
Taking its cue from Creole architecture, the effect is delicate, finely crafted luxury with a strong emphasis on horizontal space, often spanning vast areas within a single story. When a second story is present, it is often supported by thin colonettes for an airy, elegant look. Noteworthy features include steep roofs, French glass doors, large wraparound galleries connected to multiple rooms.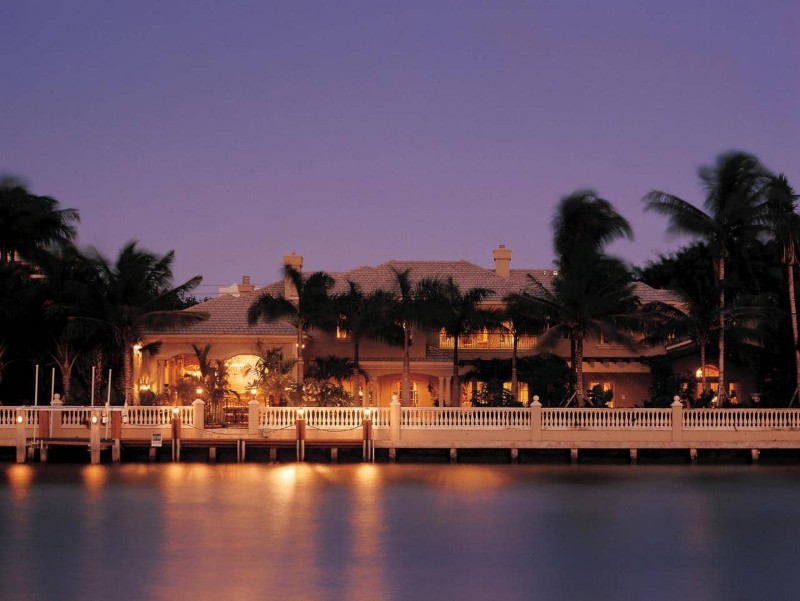 2401 Spanish River Road, Boca Raton, FL 33432 | Listed by D'Angelo | Liguori
Contact us today to explore the many possibilities for your particular dream purchase. Our top-tier Agents can make you aware of properties just coming on the market and can offer you purchasing priority.