Earlier this year, tech billionaire and entrepreneur Jim Clark launched CommandScape, a residential and commercial security company in Delray Beach. Since the 1980s, Clark has founded or co-founded a number of notable technology companies, including Netscape, Silicon Graphics, myCFO, Healtheon, and Shutterfly. With a net worth of $2.1 billion, Clark is an extremely successful businessman and entrepreneur with a lengthy résumé and colorful life. According to Forbes, he lives with his wife in New York, and has a 300-foot yacht, a 100-foot racing sailboat, and a 30,000-bottle Burgundy wine collection.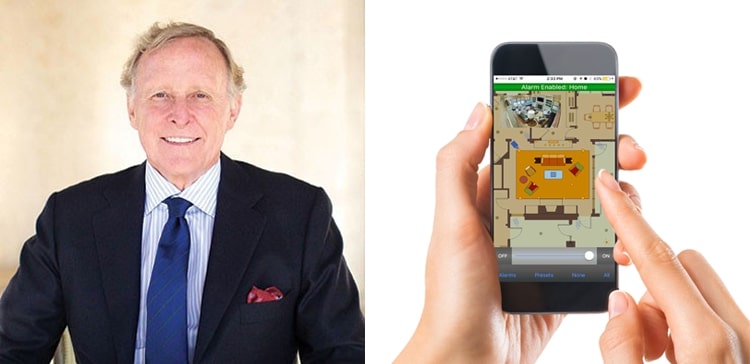 Photos Courtesy of CommandScape
His latest venture, CommandScape, provides fully secure integrated building management and operating systems to manage, monitor, and automate the essential needs of a commercial building or private residence. Their suite of products and services allow business and home owners to monitor and manage multiple properties from anywhere in the world through an intuitive mobile application. With interest in both the tech world and luxury real estate space, Clark saw a need for a secure and integrated control system for commercial properties and large homes. CommandScape integrates lighting, blinds, access control, video surveillance, fans, security, fire alarms, and other functions.
The CommandScape Navigator app is particularly attractive to those with investment properties all over the world. Users can access a unique floorplan view to manage lighting, blinds, security, and more, with a simple push of a button from absolutely anywhere. Plus, the app's secure technology eliminates the need for passwords that can be lost, guessed, or forgotten.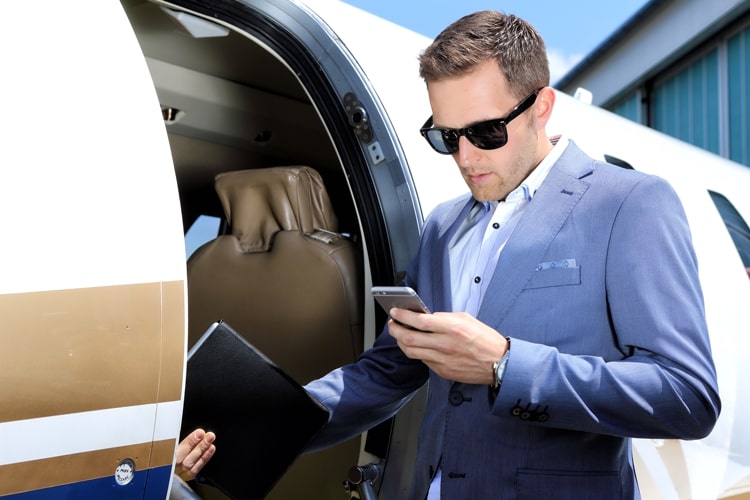 Photos Courtesy of CommandScape
The president and CEO of CommandScape is Don Boerema, former executive of Boca Raton-based ADT. The company currently has about 25 employees. Clark sold his Palm Beach estate in 2016 and moved to New York, where the company plans to open an office. With its world-class shopping, extravagant dining, and luxury real estate communities, Delray Beach was an obvious choice for this particular business endeavor. The city is in the middle of a growth renaissance, with a recent investment in public and private development that has attracted a number of large businesses to the area. Plus, there is an expansive collection of luxury properties in Delray Beach and surrounding South Florida communities. A high-tech security company designed for luxury residences is particularly relevant in this region.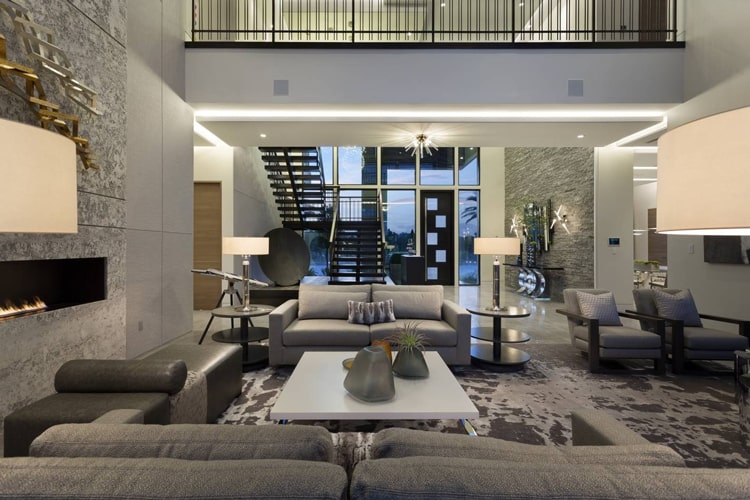 9480 Bent Grass Court | Listed by Brian + Bambi Ross
We are thrilled to have a technology and real estate-focused company in our backyard. It is encouraging to see new businesses noticing the lure and vibrancy of our beloved Delray Beach!