It's almost time for all things patriotic, including American flags waving high, lively music, sparklers, hot dogs and hamburgers, ice cold Coca-Cola, and of course, brilliant fireworks overhead. That's right — the Fourth of July is almost upon us, and we are looking forward to all the festivities taking place in the area. Savor the sweetness of summer at one of these amazing Fourth of July events in Boca Raton and surrounding communities. All of these events are free and family-friendly (besides the happy hour outings!), so all ages can participate in the Independence Day fun this year.
6:30–9:30 p.m. | Spanish River Athletic Complex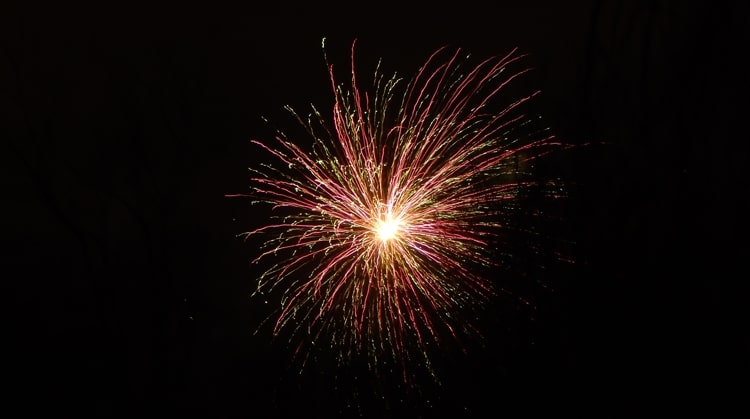 Each year, the community of Boca Raton comes together for Fabulous Fourth, an exciting event with live music and performances, carnival rides, games and crafts, food and drinks, and of course, spectacular fireworks to end the night! The best news of all? This event is completely free! Parking is also free, with plenty of options at several nearby public parking lots and a complimentary shuttle service from 5:30–10:15 p.m. Bring your blankets and lawn chairs to enjoy this family-friendly, action-packed evening at the Spanish River Athletic Complex.
5:30 p.m. | Sunset Cove Amphitheater
Head to the Sunset Cove Amphitheater just west of Boca Raton for the 11th Annual 4th of July Celebration presented by the West Boca Community Council and the Palm Beach County Parks and Recreation Department. This free family event will feature a kids fun zone, concessions for sale, a welcome booth with an interactive prize wheel, live music by The Fabulous Fleetwoods, and a fireworks show! Gates open at 5:30 p.m., the kids' zone is available from 6–8 p.m., live music starts at 7 p.m., and the fireworks will take off at 9 p.m. Lawn chairs and blankets are welcome.
5–9 p.m. | A1A and Atlantic Avenue in Delray Beach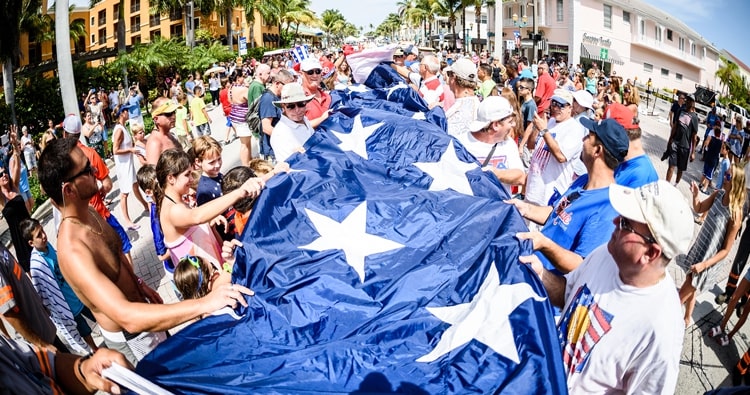 Photo Courtesy of VMA Studios via Visit Delray Beach
Travel up the road to the corner of A1A and Atlantic Avenue in Delray Beach. The city's July 4th Celebration is filled with non-stop fun for the whole family all evening long. Enjoy activities and interactive sponsor booths, a flag-raising ceremony, entertainment, mini golf, a kids' corner, lots of food and drinks, and a breathtaking fireworks show at 9 p.m. This free event should not be missed, whether you live in Delray Beach or down the road in Boca Raton! Need some ideas for your visit to Delray? There is so much to do, see and taste in this charming beach town.
12–9 p.m. | Main Deerfield Beach Parking Lot
Take part in the community tradition in Deerfield Beach, as the city hosts its annual 4th of July Celebration. Relax on the beach and join in the festivities as we celebrate our nation's independence. The free event will feature music and vendors selling a variety of arts and crafts, delicious food, and refreshing beverages. Make sure you stick around for the famous Deerfield Beach fireworks show! While you're in town, explore the many things to do in Deerfield Beach, including local eats, sites, and activities.
Enjoy Happy Hour at a Local Restaurant or Bar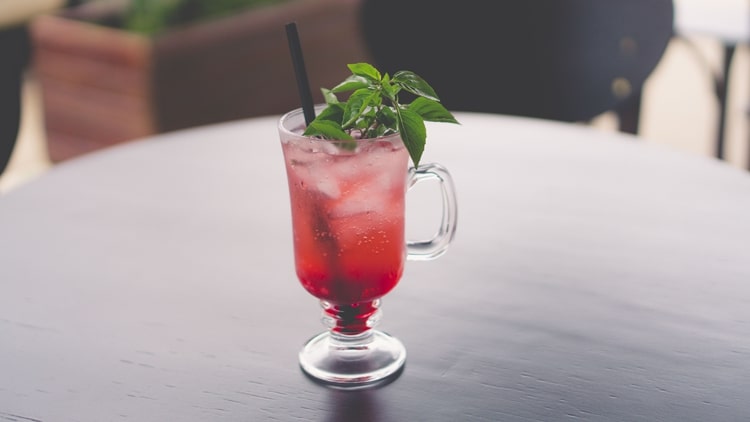 A day off work is often the best time to take advantage of weekday happy hours. Escape the heat and crowds with a visit to one of the many amazing bars and restaurants in Boca Raton with amazing deals throughout the week. Some of our favorite happy hour spots include:
Tap 42 — Weekdays from 4–6 p.m.
RACKS Downtown Eatery + Tavern — Every Day from 4–7 p.m.
Kapow Noodle Bar — Every Weekday 4–7 p.m.
Max's Grille — Every Day Except Saturday from 11:30 a.m.–4 p.m. (at the bar) + 4–7 p.m. (at the bar high tops and lounge area)
DaVinci's of Boca — Every Day from 11–7 p.m.
City Fish Market — Monday–Friday from 4–7 p.m. + Saturday/Sunday from 5–7 p.m.
Mario's Osteria — Every Day from 11:30 a.m.–6 p.m. at the bars
Chops Lobster Bar — Every Day from 5–7 p.m.
Happy Fourth of July!
We hope you have a blast celebrating our nation's independence at one of these fun events taking place in the city. Let us know how you plan to celebrate the holiday!