Every year, on the last Monday of May, we pause to remember and honor those who sacrificed their lives while serving in our country's armed forces. We are forever grateful for their bravery, selflessness, and ultimately, their sacrifice. All weekend long, there are plenty of ways to celebrate Memorial Day in Boca Raton. From lively concerts to a meaningful memorial service, these events are worth adding to your calendar to maximize this three-day weekend and the unofficial start of summer!
Saturday, May 26 7 p.m.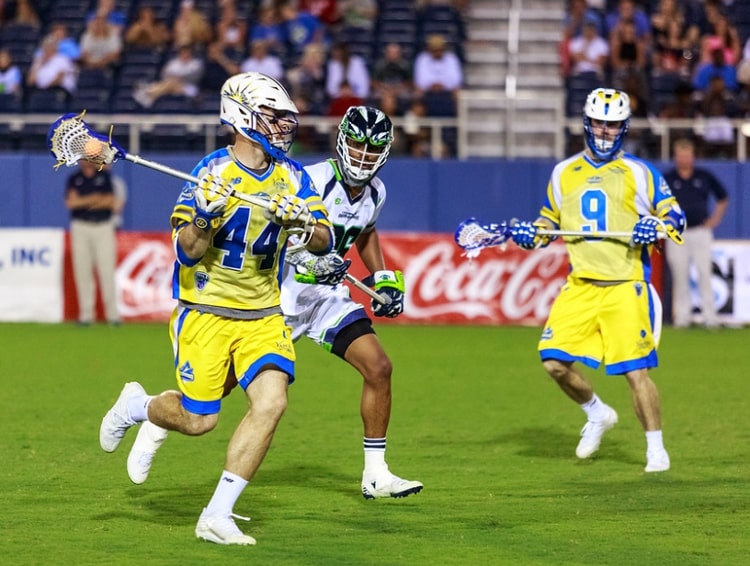 Photo Courtesy of Austen Amacker via the Florida Launch
If you have yet to see an exciting Florida Launch game, now's your chance! See the only Major League Lacrosse team in Florida take on the Dallas Rattlers at the FAU stadium on Saturday night. This relatively new addition to the South Florida sports scene is an exciting way to kick off Memorial Day weekend! Tickets start at just $15.50.
Saturday, May 26 8 p.m.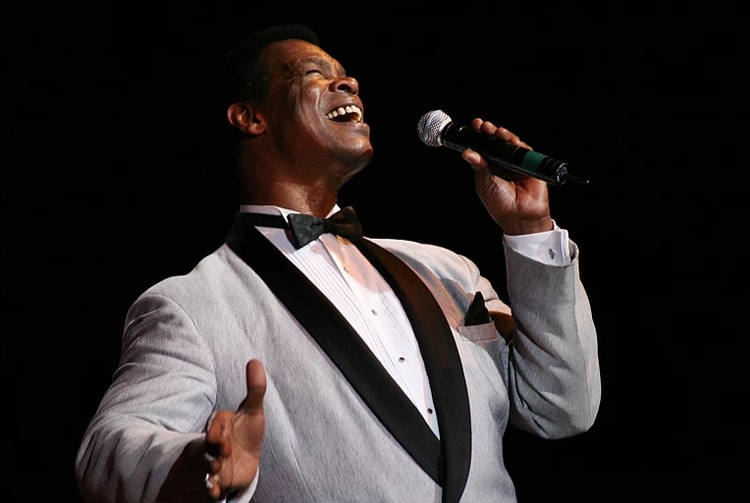 Photo Courtesy of Donny Ray Evins
Spend an unforgettable evening at The Wick Theatre & Costume Museum as Donny Ray Evins takes the stage with an incredible tribute to Nat King Cole. This one-night-only event is Donny's first appearance in South Florida in 15 years; in other words, this is a night that should not be missed! Tickets are on sale now.
Sunday, May 27 4 p.m.
Photo Courtesy of Lotos Music Festival
Don't miss this exciting music event at Mizner Park Amphitheater on Sunday! The 4th Annual Lotos Music Festival is bringing music icons together for their biggest line-up yet. Bands and musicians include Cypress Hill with Mixmaster Mike, Bone Thugs-n-Harmony, Everlast, Inner Circle, Slick Rick, and more. Purchase general admission tickets for $58 through May 20, $63 from May 21–25, and $68 on May 26 and 27.
Monday, May 28 7 a.m.
Photo Courtesy of RunSignUp
Join YMCA Boca Raton for this fun and exciting race taking place on Memorial Day. Those who register for the Boca Raton Memorial Day Apple Pie 5K before May 25 are guaranteed an apple pie at the end, and those who register for the ice cream mile and kids race by May 25 will receive ice cream sundaes at the end! The event features a water slide, DJ music, post-race food, and more. Register for the race in advance to guarantee your sweet treat! All active and retired US armed forces members who pre-register will receive free race entry.
Monday, May 28 9 a.m.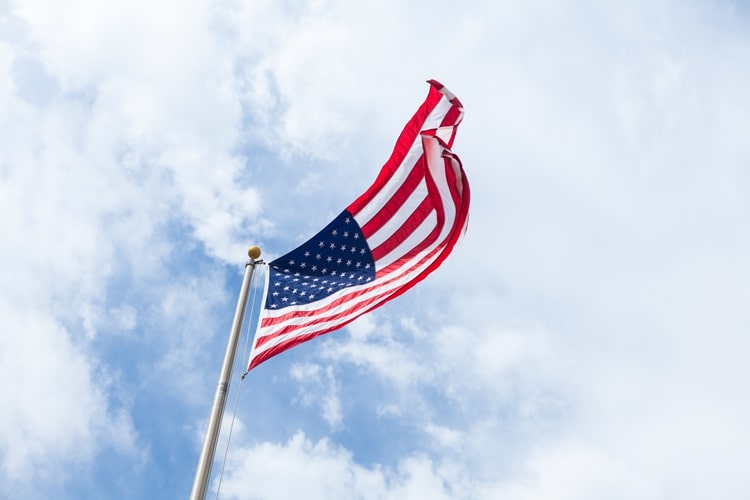 Get to the heart of what Memorial Day is all about at Boca Raton's Memorial Day Service at Boca Raton Cemetery. The hour-long service will feature veteran groups, city officials, music by the Fort Lauderdale Highlanders, drills by the Boca Raton Community High School NJROTC, and the Boca Raton Police and Fire Honor Guard.
Monday, May 28 6 p.m.

Photo Courtesy of Jason Koerner via the Mizner Park Amphitheater
Don't miss this free concert at Mizner Park Amphitheater featuring local indie musicians, The Helmsmen, and country artists, the Shane Duncan Band. Enjoy delicious food from local food trucks, including Tucker Duke's, and a beer garden serving Barrel of Monks beer. The City of Boca Raton is teaming up with Forgotten Soldiers Outreach, a local nonprofit, to provide an area where attendees can write a letter to a soldier and donate goods to create "We Care" packages to be sent to deployed soldiers. Visit the event page for a full list of items needed for donation. Bring your own blankets and chairs or rent a chair for $5 once you arrive. Doors for the Memorial Day concert open at 5:30 p.m. and no tickets are required for this free event!
Happy Memorial Day!
We hope you enjoy this weekend filled with delicious food, live music, and most importantly, a spirit of gratitude and remembrance.