It's almost Memorial Day weekend! On the last Monday of May, we take a day to pause and remember those who sacrificed their lives while serving in our country's armed forces. This meaningful holiday is a small way we can honor their bravery, service, and ultimately, their sacrifice. Memorial Day weekend is packed with a number of festivals, parties and ceremonies all over the country — including Fort Lauderdale. Mark your calendars for these events taking place this Friday through Monday to make the most out of this action-packed and patriotic weekend!
Friday, May 25 6–9 p.m. | The Fort Lauderdale Beach Hub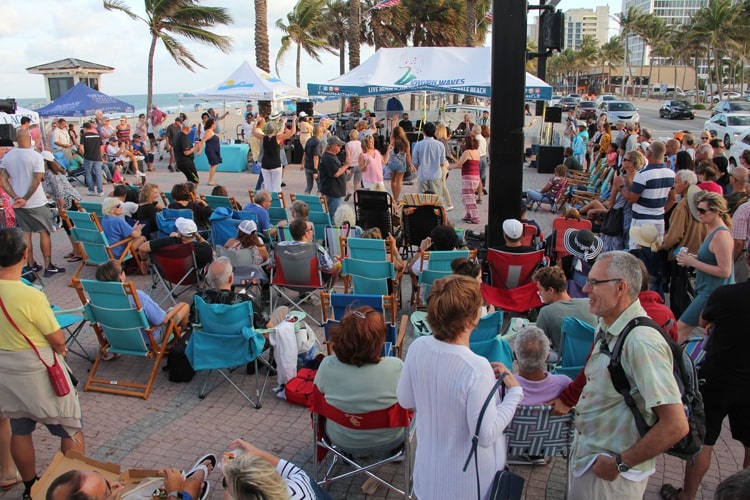 Photo Courtesy of Malcolm Mayo / Friday Night Sound Waves
Kick off Memorial Day Weekend with an evening of non-stop dancing and excitement as the All Access band returns to The Hub at Fort Lauderdale Beach. This music event is presented by Southwest Airlines and is completely free to attend! It's the perfect way to get ready for the weekend's festivities.
Saturday, May 26 10 a.m.–8:30 p.m. | Fort Lauderdale Beach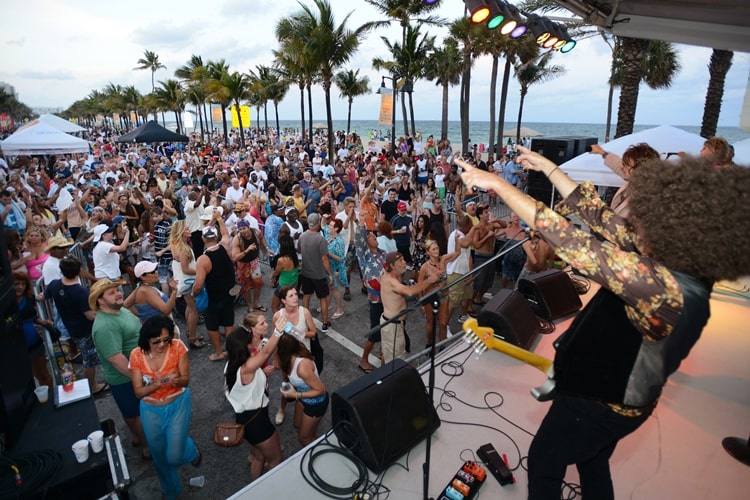 Photo Courtesy of Chaz Adams, Public Information Officer, City of Fort Lauderdale
Considered one of the most memorable events of Memorial Day Weekend, the 8th Annual Great American Beach Party is a free all-day party that should not be missed. You can expect music, live performances, and activities for the whole family, including a kids' zone, a sand castle contest, an art show, and a free movie showing on the beach. Head to Fort Lauderdale Beach near the intersection of Las Olas Boulevard and A1A for a day filled with endless summertime fun.
Saturday, May 26 6–11 p.m. | The Hive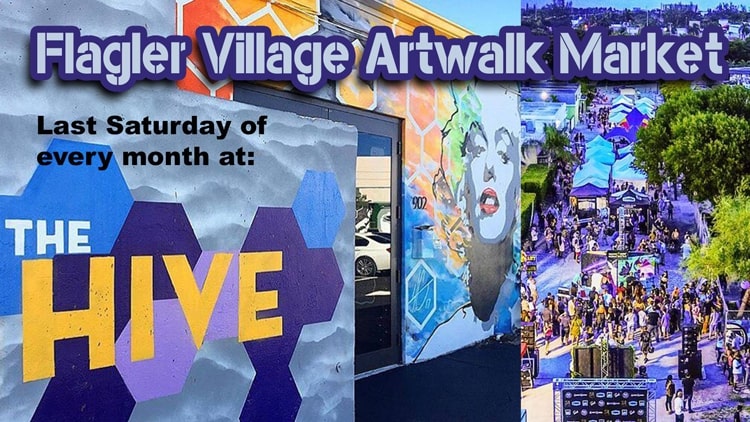 Photo Courtesy of the Flagler Village Artwalk
The Flagler Village Artwalk is a market held at The Hive in northern Fort Lauderdale on the last Saturday of every month. The Hive is a collection of creative retail, food, beverage, entertainment, and art related businesses located in the center of the MASS District. Enjoy food trucks, tent and table vendors, art galleries, coffee shops, bars, music and more at this exciting community gathering on Saturday evening!
Monday, May 28 9 a.m. | Lauderdale Memorial Park Cemetery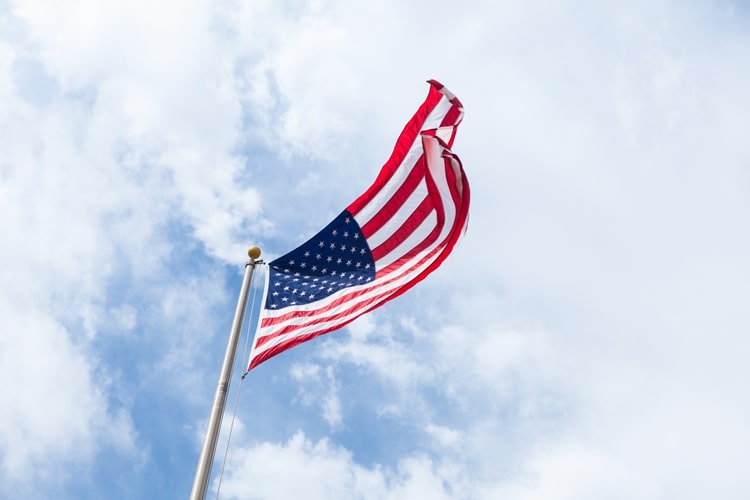 And of course, take time to pause and remember the entire reason we celebrate Memorial Day, to begin with. The City of Fort Lauderdale is hosting an annual Memorial Day Ceremony at the Lauderdale Memorial Park Cemetery on Monday morning. The ceremony will feature a keynote speaker, a parade of colors, recognition of veterans, wreath placement, and a dove release.
May 26–28 9:30am-4:30pm | Flamingo Gardens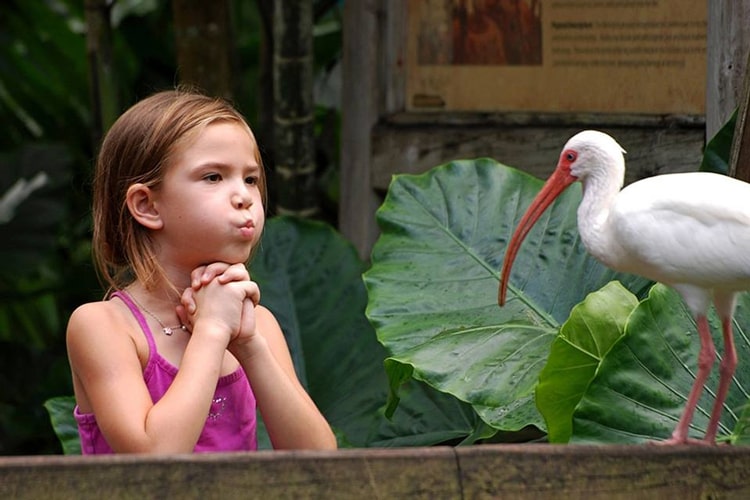 Photo Courtesy of Flamingo Gardens
Take the little ones to Flamingo Gardens this Memorial Day weekend for KidzFest, a weekend-long festival in conjunction with the US premier of the Borowski Art Glass exhibit, "Fables and Fairytales." The exhibit features over 70 imaginative works of art in glass and metal by the acclaimed glass artists of Studio Borowski. The colorful objects and sculptures are reminiscent of mythical creatures from beloved fables and fairytales. KidzFest will feature special guided tours, kids' entertainment, games, crafts, vendor and information booths, food, and other fun surprises!
Monday, May 28 1–9 p.m. | Hilton Fort Lauderdale Beach Resort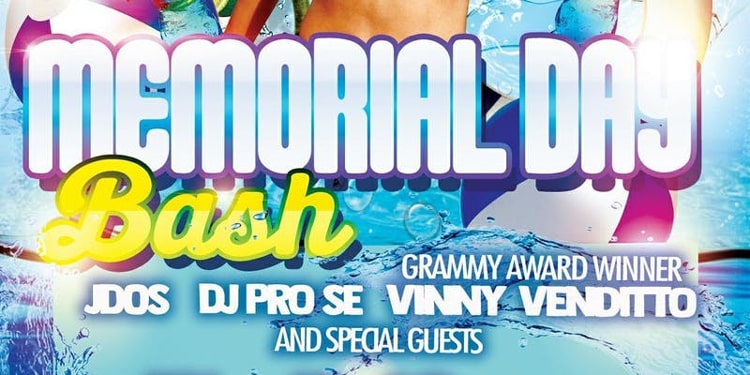 Party by the beach on the balcony of the Hilton Fort Lauderdale Beach Resort this Memorial Day! Their Memorial Day Beach Bash will include a great lineup of DJs and a number of drink specials. Purchase your $10 tickets in advance!
Happy Memorial Day!
Let us know what events you're looking forward to in the city! And enjoy this extended weekend with family and friends.