Established in 1993, Premier Estate Properties is Florida's only boutique luxury real estate brokerage Presenting Properties Exclusively In Excess Of One Million Dollars. We are distinguished for our successful marketing, the largest percentage of sold million dollar plus properties, and our concierge-level of personalized service. If you're considering the purchase or sale of a luxury property in the South Florida region, working with Premier Estate Properties is in your best interest. Get to know more about our boutique luxury real estate company, including our talented and experienced team of brokers, advanced technology and marketing, and impressive list of global connections.
Impressive Portfolio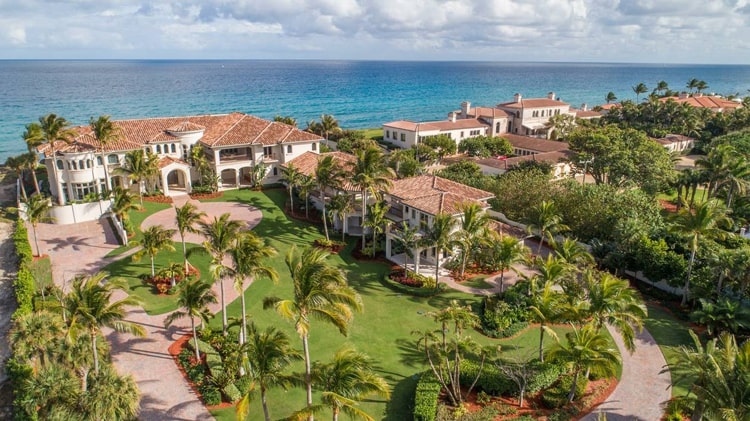 Premier Estate Properties maintains an impressive $1.5 Billion Estate Portfolio, consisting of the area's most significant luxury properties valued at over $1 million. We proudly showcase the finest and largest collection of South Florida real estate, including ultra-luxury oceanfront properties, deepwater/Intracoastal homes, country club homes, sleek condominiums, and more. Our portfolio includes properties throughout the South Florida area, including Boca Raton, Fort Lauderdale, Vero Beach, Palm Beach, Delray Beach, and more.
World-Class Personalized Service
Our business model is designed to cater to the specific needs of each individual client. Whether you are looking to showcase and sell your luxury property or you're looking to buy a new home in the area, our brokers will stand with you every step of the way. Your agent or agent team will learn your unique preferences, lifestyle, and circumstances to find the ideal property to meet your needs.
Unparalleled Targeted Marketing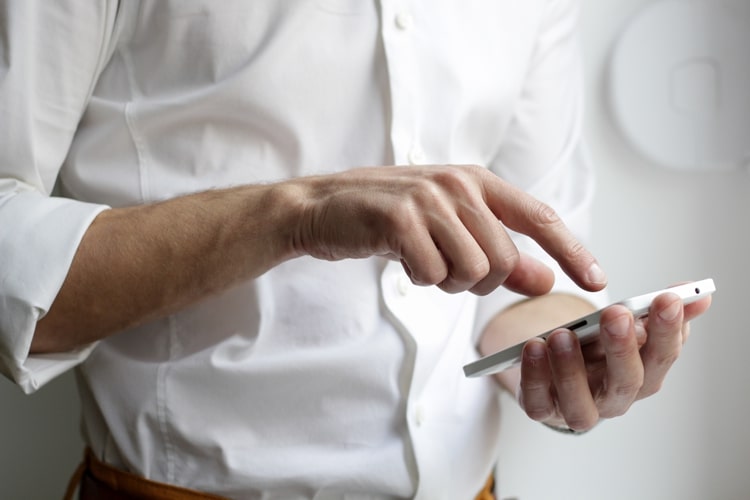 We understand the high-end real estate market, which means we know how to adequately market your luxury home to potential buyers. Our in-depth marketing approach ensures your home is shared with the right people — both here in South Florida and across the globe. Premier Estate Properties utilizes direct mail, email campaigns, print advertising and other forms of effective media coverage to promote your property.
Commitment to the Utmost Discretion
Premier Estate Properties has a long-standing reputation for discretion and confidentiality, as we regularly work with high-profile clients. We remain committed to protecting the privacy of our high-net-worth clientele throughout every step of the transaction — and beyond.
Outstanding Visuals
When showcasing any home — especially million dollar plus listings — visuals are of the utmost importance. Each Premier listing includes professional photography to adequately showcase the unique features of your property. In addition to exceptional photography, we offer cinematic videography, including drone footage to exhibit the entire property and surrounding landscape. Videography provides a more accurate picture of your home and the lifestyle it offers, as potential buyers are able to imagine themselves in your home — from the walk-in closet to the oceanside pool.
Talented + Experienced Brokers
Premier Estate Properties operates out of six offices — including two in Boca Raton, and one in Delray Beach, Fort Lauderdale, Palm Beach, and Vero Beach. Our experienced team of brokers maintains an unparalleled level of professionalism and concierge-level service. Some brokers specialize in specific types of properties and regions, such as luxury condominiums or properties in Manalapan.
Incomparable Global Connections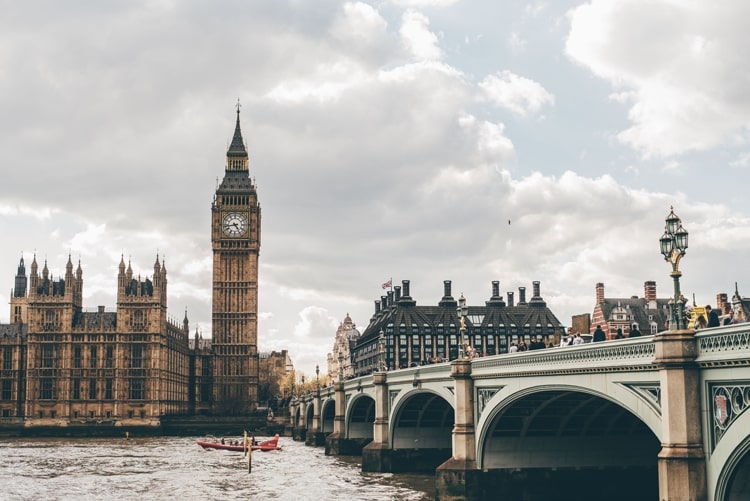 Our global network includes affiliation with seven of the most prestigious companies in the world, including Christie's International Real Estate, Luxury Portfolio International and Mayfair International Realty. Our global network generates an unrivaled $314 billion in annual sales. Premier Estate Properties is the only company that can showcase your high-end property to our vast encompassing network of affiliations — the finest, most far-reaching, and most effective in the world. While our affiliates are important individually, collectively, they provide incomparable marketing advantages only available to clients of Premier Estate Properties.
Relationships With Luxury Brands
We also maintain relationships with a vast number of luxury brands, which offers additional exposure to a network of high-end clientele. We have co-hosted events with a number of luxury brands, including Aston Martin, Bentley Motor Cars, Cartier, McLaren, Neiman Marcus, Rolls Royce, The Ritz-Carlton, Trinity Yachts and many more. These exclusive events help us debut our $1.5 Billion Estate portfolio and capture the attention of affluent buyers.
Proven Track Record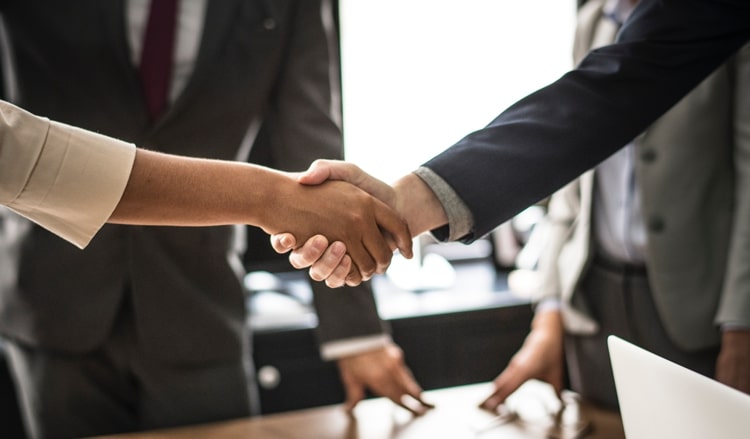 At the end of the day, the numbers speak for themselves. Premier Estate Properties has listed and sold more million dollar plus properties as well as achieved more record-breaking sales than all other companies in the *high-end marketplace. For this reason and more, we ask you to trust us with the sale or purchase of your important property in South Florida.
Contact Us
Interested in working with Premier Estate Properties? Contact us if we can connect you with a broker or answer any questions related to South Florida real estate.
*High-end marketplace: Boca Raton, Delray Beach, East Pompano / Deerfield Beach, Fort Lauderdale, Gulf Stream, Highland Beach, Hillsboro Mile, Hillsboro Shores, Lighthouse Point, Manalapan, Ocean Ridge, Palm Beach, Vero Beach