Florida is nicknamed the Sunshine State for a reason. The ever-present sunshine and warmer temperatures makes the state as a whole an exceptional place to call home. South Florida is particularly pleasant, as we enjoy both beautiful weather and convenient water access to both the vast Atlantic Ocean and the Intracoastal Waterway.
The weather in South Florida is frankly, unbeatable. According to National Weather Service standards, most days in South Florida are considered "mostly sunny," which means most days have between 25 to 50 percent cloud cover — or less.
Many move to the area to get an extra dose of sunshine all year long, as South Florida is the only part of the continental US with a tropical climate. The area maintains relatively moderate temperatures all year long, with an average annual high of 83.3°F, an average annual low of 67.8°F, and an overall average annual temperature of 75.55°F. The temperature rarely dips below 47°F or extends above 92°F, avoiding discomfort on either end of the spectrum. Plus, the ever-present sunshine completes the picture-perfect setting for both residents and visitors of South Florida.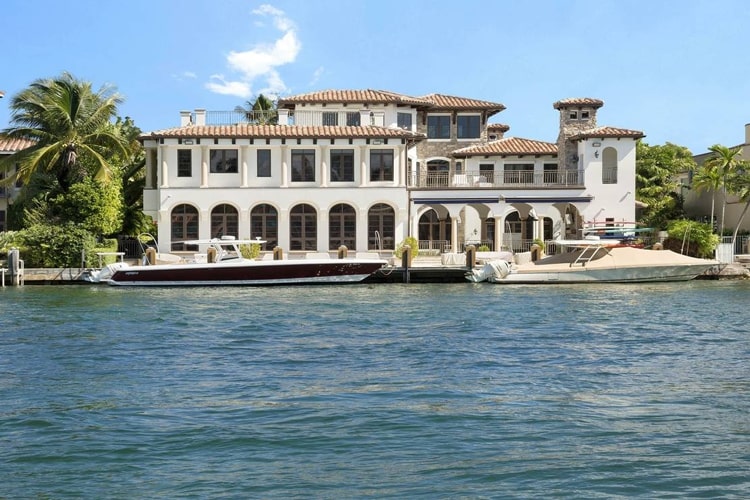 And believe it or not, some of the most pleasant months to be in South Florida (Fort Lauderdale, specifically) extend between mid-November and early May, according to the tourism score from WeatherSpark. This score is determined by evaluating clear, rainless days with perceived temperatures between 65°F and 80°F. And for hot-weather activities, the best time to be in the area is between late March and late May and mid-October through mid-November, when temperatures can range between 75°F and 90°F.
When much of the country is gearing up for rain, snow and freezing temperatures as we enter fall and winter, we are enjoying moderate temperatures, cheerful sunshine and ideal conditions for golfing, dining al fresco or lounging at the pool.
It's no wonder so many are considering a move to South Florida. Other factors drawing people to the area include favorable tax laws, beach and Intracoastal access, the resort-like atmosphere, and more desirable features found only in South Florida.
Not to mention, the region is home to some of the most impressive properties in the world. Explore our unrivaled $1.14 billion estate portfolio to survey some of the finest homes for sale in South Florida.
Ways to Take Advantage of South Florida's Beautiful Weather:
Play a Round of Golf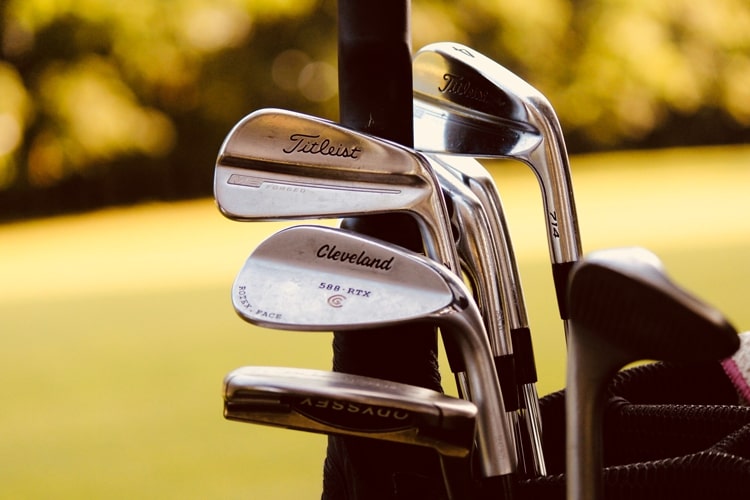 Tee off at one of the many incredible golf courses in and around Fort Lauderdale — or gain access to a prestigious private course in South Florida. These impressive courses boast the amenities, well-manicured landscapes and idyllic natural settings to create the ideal golf experience.
Dine Al Fresco
Boca Raton has several restaurants with outdoor patios, many of which overlook the Intracoastal or the ocean, providing a scenic backdrop for your meal. Reserve your spot outside to take in the fresh air and sunshine while you enjoy your meal and a glass of white wine.
Exercise Outside
There are endless outdoor activities to do in the area, including yoga on the beach, tennis, swimming, stand up paddleboarding and more. You can even join one of these outdoor fitness classes in Boca Raton for a more social exercise experience.
Create Indoor/Outdoor Living Spaces
If you're in the market for a home, consider buying a property that emphasizes indoor/outdoor living. Many of our properties provide a seamless flow from the indoor living space out to the outdoor entertainment area, often equipped with a summer kitchen, loggia or a sparkling swimming pool and spa. There is truly no better place to bask in the South Florida sunshine than the comfort of your own home.
What about you?
How you do you maximize the beautiful weather in South Florida? Let us know in the comments below.